Discussion Starter
·
#1
·
Sale/swap sandfish skinks x2 female (atherstone, warickshire)
( W midlands)
Thinking about getting some new Lizards and had these for about a year.
x2 female
Sandfish skinks
Looking for around only
40 pounds !!!
for them both or I'm open for
swaps.
RRP: 35 each
pm me for offers .
One has a bent tail but still ok ( was like that when i got her) look at the pictures.
Atherstone, warickshire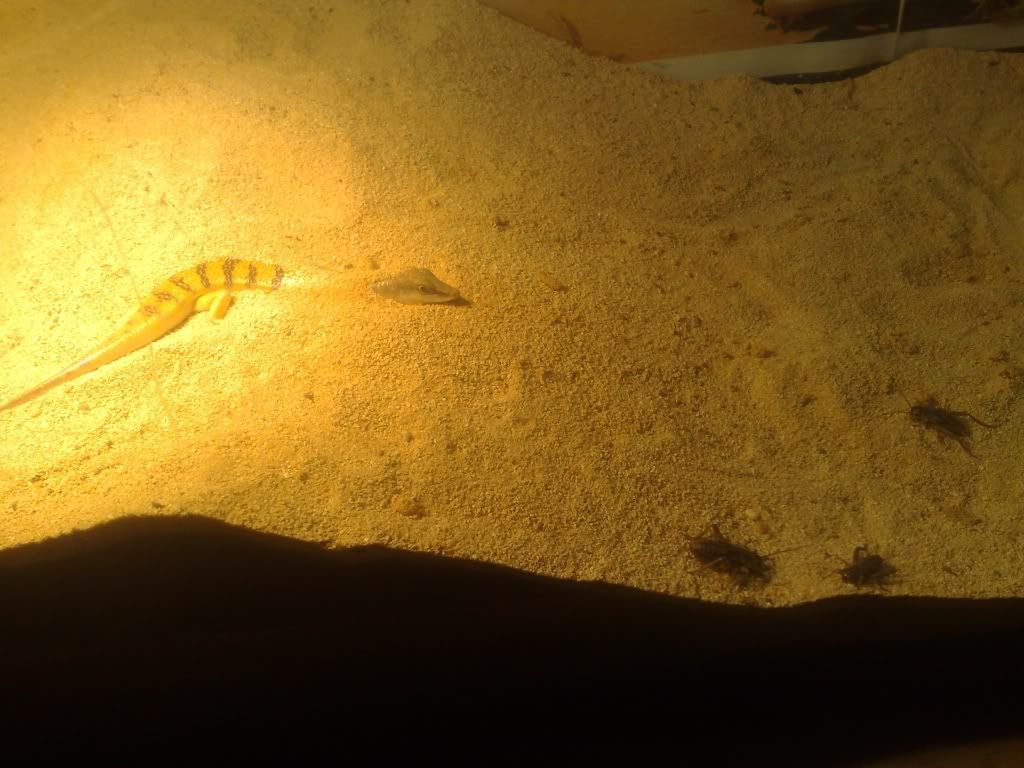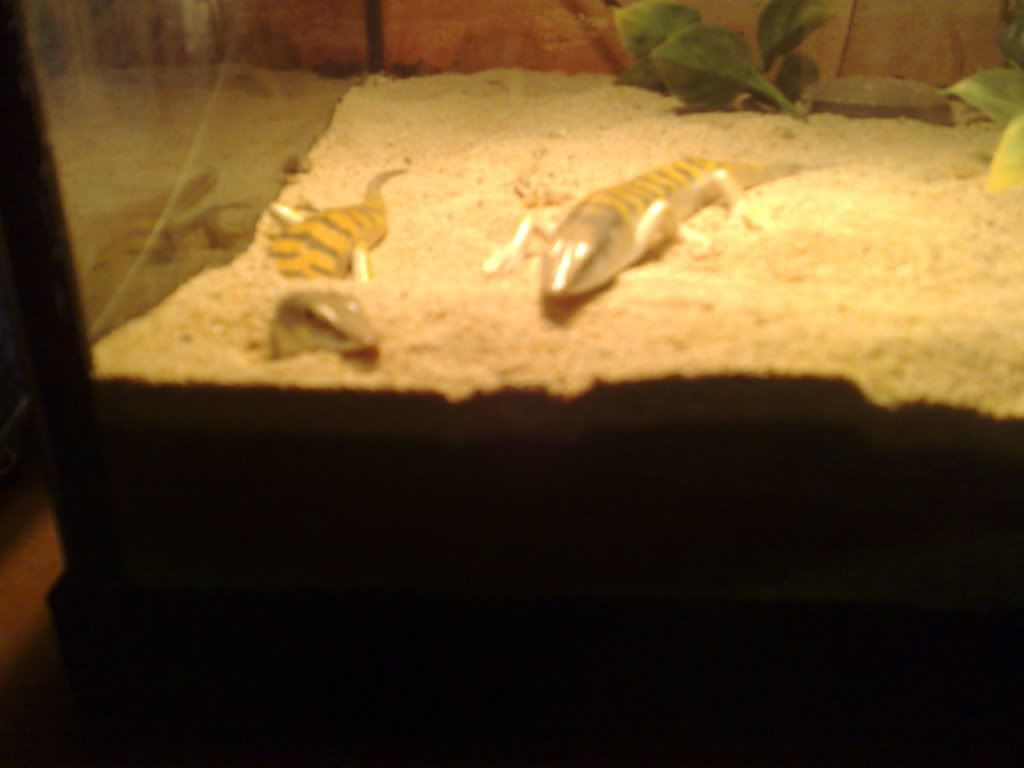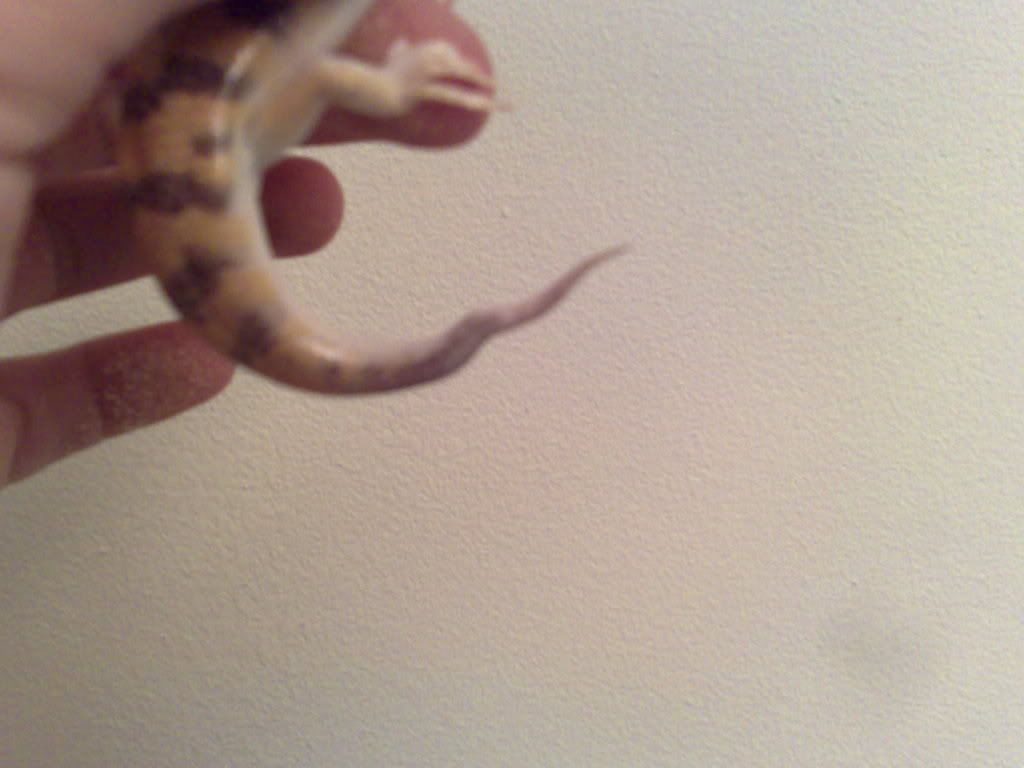 This is
Taz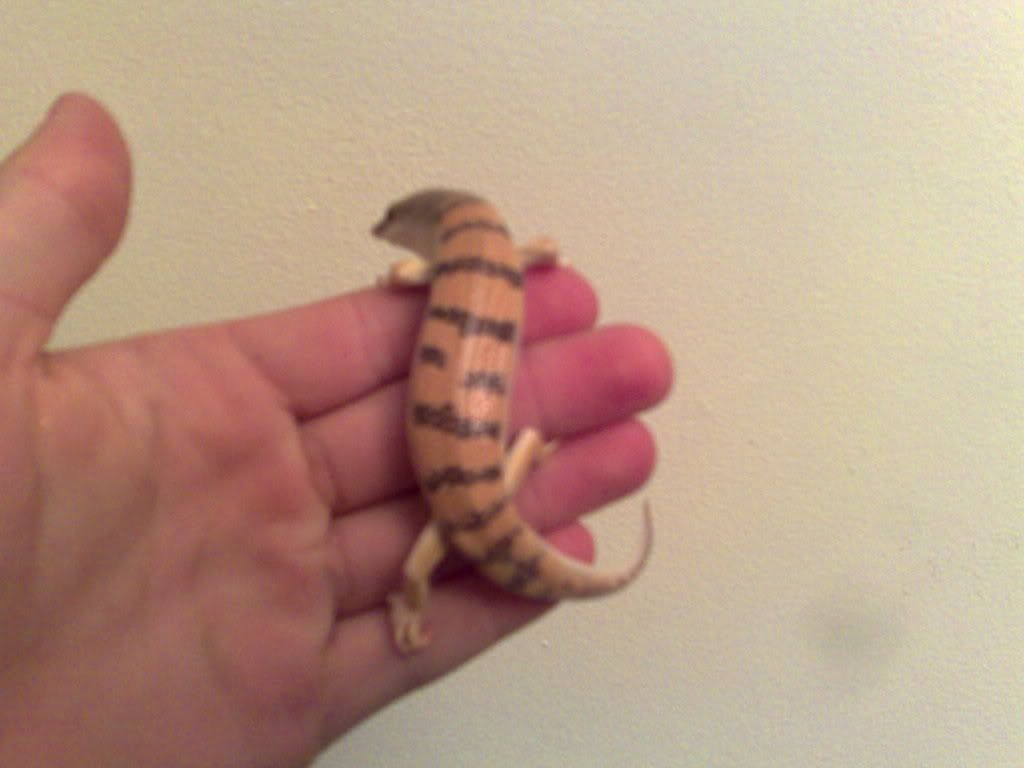 This is
Mania
Sandfish Skink
Adult Size:
13-15 cm (5-6") in length.
The common sandfish is found in the desert regions of North Africa and the Middle East.The sandfish are a unique group of desert skinks which have adapted to a burrowing lifestyle. Unlike the majority of skinks, which have snake-like body forms, the sandfish have a fairly robust body with full-sized limbs and a medium-length tail. The head is highly streamlined and the eyes are small. The common sandfish is a small lizard with a light yellow or tan dorsum with brown horizontal bands, which are darker in the male. Adults are approximately Most skinks will readily tame down with patience and frequent gentle handling.
Captive Environment:
House them in 2-4 inches of clean sand to encourage their natural burrowing instinct. They seem to do well in calcium carbonate sands.
Temperature:
Ideal daytime temperature should be between 80 and 85 degrees. Night-time temperature should remain between 70-80 degrees. A basking area should be created on one end of the enclosure to maintain a local temperature of 95-110 degrees to promote feeding.
Lighting:
Full-Spectrum lighting that emits UVB. Reptiles depend on ultra-violet light to synthesize vitamin D3, which regulates calcium absorption in the intestine. Glass blocks ultraviolet light, and air circulation, therefore it should never be used as a top for the enclosure.
Food:
Sandfish skinks are insectivorous (diet consists mainly of insects). . Feeding a diet of a variety of insects such as crickets, mealworms, superworms and waxworms is recommended. The larger animals can also ingest "mondo" or superworms (Zophobus). As with most desert lizards, dust or gut load the prey with a vitamin supplement once a week and a good calcium or multi-mineral supplement several times weekly. Adult skinks should be fed 3-4 times per week, some juveniles can be fed twice daily during their growing period.
Water:
A shallow bowl of de-chlorinated water should be provided. Change water every day. change more often if the water appears dirty. The humidity for these skinks should be maintained at 25 percent or lower.
please reply if your interested .:2thumb:
Thanks
Trickie189