Discussion Starter
·
#1
·
I've just spent ages rearranging my Milk snakes viv. I do usually move things around once a month just so she can have some variety, but this time I completely stripped it and added some more silk plants and a Y shaped Java root.
She loves to climb on her plants so I've got it going from the back left to the middle front though the leaves, so she can use it under cover if she likes.
She had better like it hahaha
How it used to look -
Now -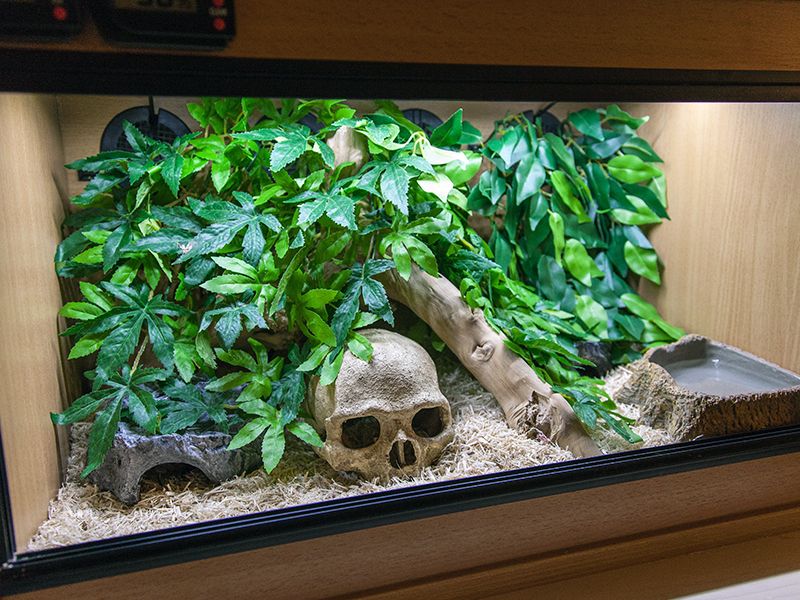 Gilby - She's grown a lot in the 3 months I've had her.