Okay I love my two boys but I am unable to take them to the United states with me...
So I unfortunatly have to sell them. They are both for sale. They will be sold with their Exo-Terra Vivs which are only 4 months old
Liquroice is a Mexi Black kingsnake about a year old. He is docile as a marshmellow. Sheds very well and is a strike feeder. He is about 2ft long now, loves to explore inside tops and curl in peoples hair.
He is being sold with his Exo-Terra 60x45x45 Viv included is everything in the picture, heat mat, substraight, plants, cave, water bowl. The back screen his shown here and is still avalible if you wish it. I removed it becuase he kept managing to get behind it! Comes with Habitstat mat stay.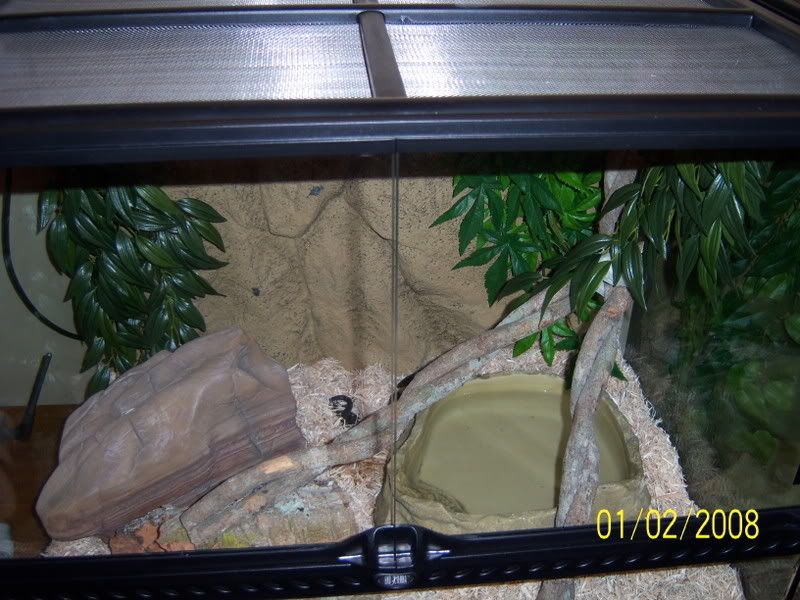 Number two for sale is Skittles, he is a Dwarf Rainbow Boa about 6 months old now. He is a little less docile but he is young and will grow out of it. He strikes feeds very well and sheds well also. Loves to hide himself under his water bowl.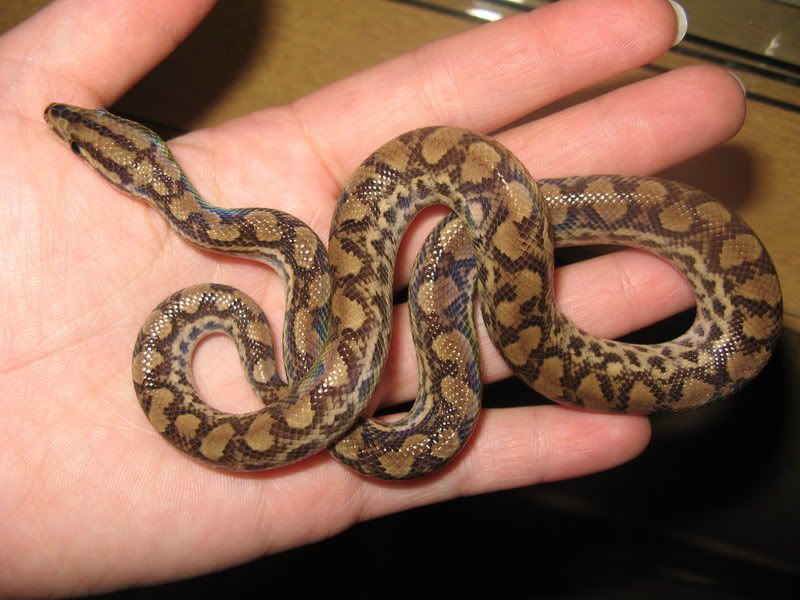 His viv is also for sale with him, Exo-Terra 65x45x65. Everything incluided, Plants, substright, water bowl hidy rock, heat mat. again the backing board was removed becuase he got stuck behind it a while back. The viv has been adapted to keep in humidity for him by covering the top vents so it is an excellent viv and will do him for many many years. Comes with habistat mat stay.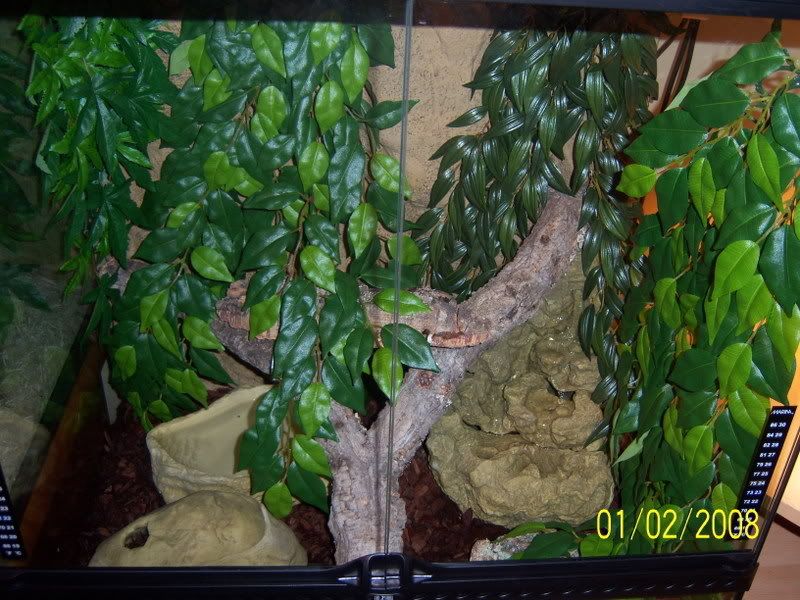 The water fall pictured here was removed from the Viv and will be sold seperatly if you so wish. There are other small bits i have for sale also.
Liquorice + Viv £200
Skittles and Viv + £250
Exo-Terra Waterfall £15
Random wood of all sizes free if you wish them
Bags of substraight free with which ever snake is brought.
Also for sale i have a small clear glass 1.5x1 ft viv with rock and water bowl. £25
2.5x1ft wooden viv in pine colour with glass sliding doors. Comes with fitted heat mat, water bowl and wood. £40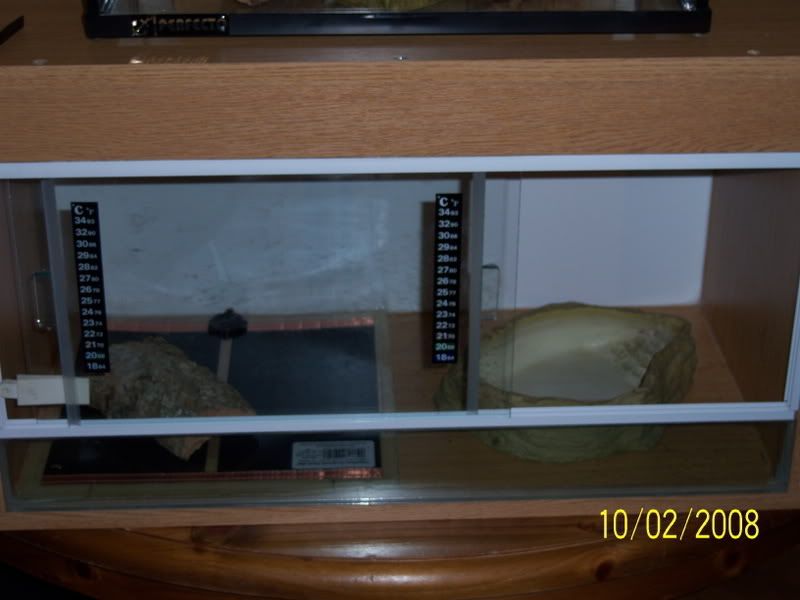 I will take offers But please be sensible with them. I am going to miss my babies terriblely so i would like to see someone who is loving of snakes to take them on and give them a good home.
PM if you have any questons.
I am willing to met people halfway as i live in Hampshire, so please ask for information.