Discussion Starter
•
#1
•
This is one of my A. sp. "Amazonica's" doing her usual stunt of turn around and run :hmm: Hope she moults soon lol.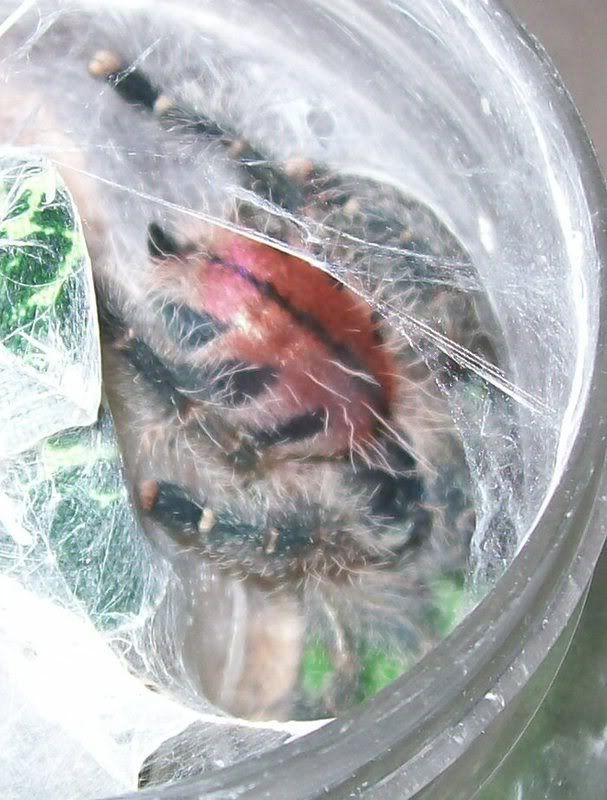 My other amazonica doing the same thing, turn and run lol.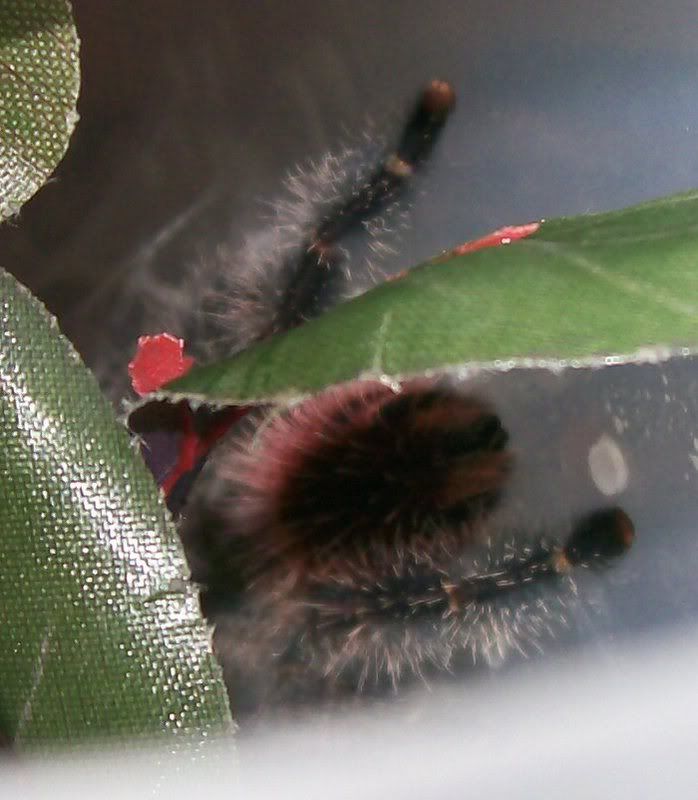 A. genic. Little Norris is getting bigger.
Mystery Brachy looking gorgeous. He very rarely hides now :biggrin:
Lady. B. boehmei is as gorgeous as always. She used to have a flower pot in that corner but she dig it up and moved it to the other end of her tub and stuck it up on end lol.
A. sp. "Suriname" hungry girl.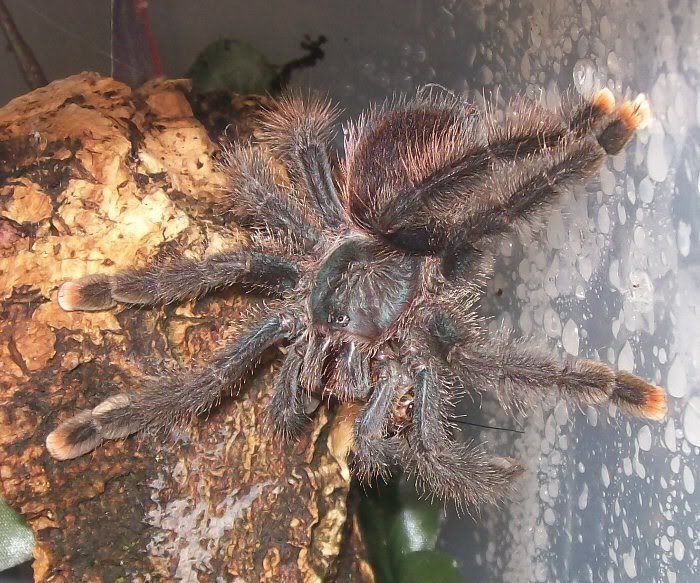 A. sp. "Bicegoi" This gorgeous big girl is in premoult.