Discussion Starter
•
#1
•
A friend of mine contacted me during my day off on Sunday and asked if I would like to re-home two of his corn snakes. I gratefully obliged :2thumb:
Can anyone identify what morphs they are? Each of them are 3 years old and I am unsure of their sex, however, both are believed to be male.
Meet Mahalo the smaller of the two, is he a Carolina or something?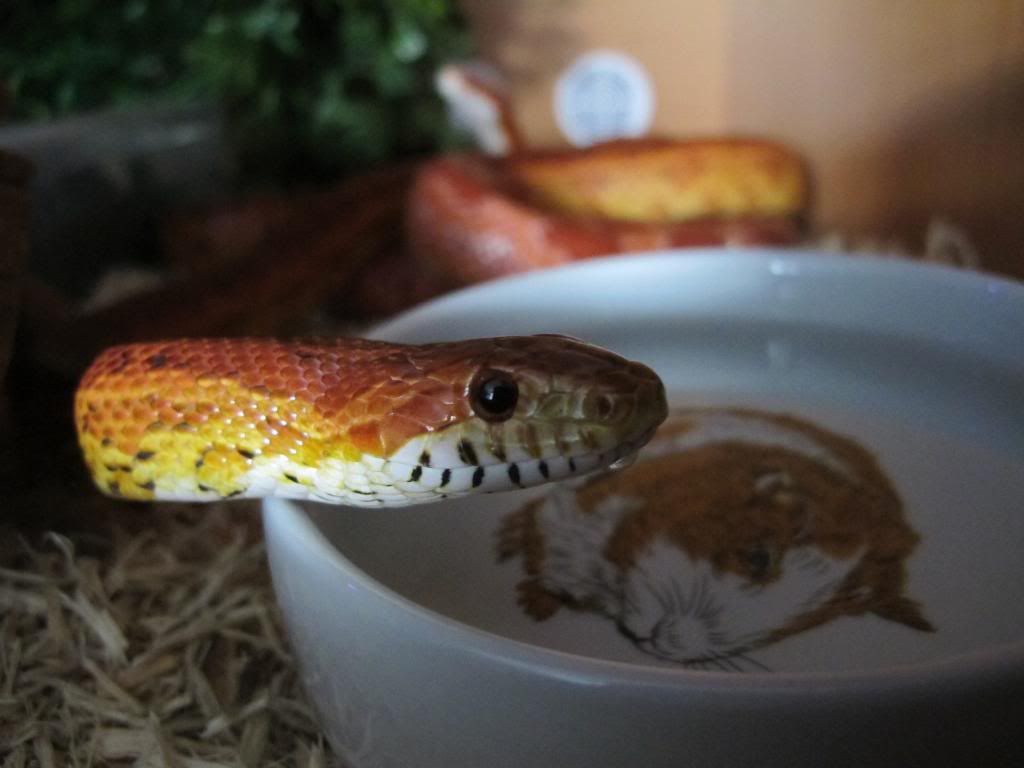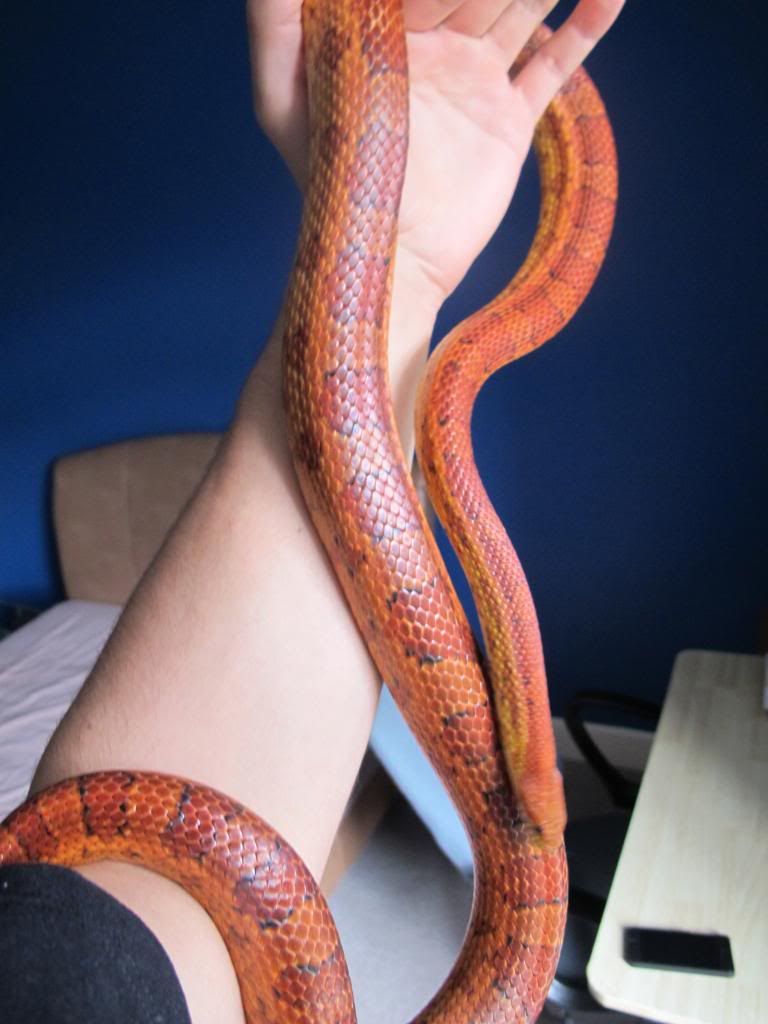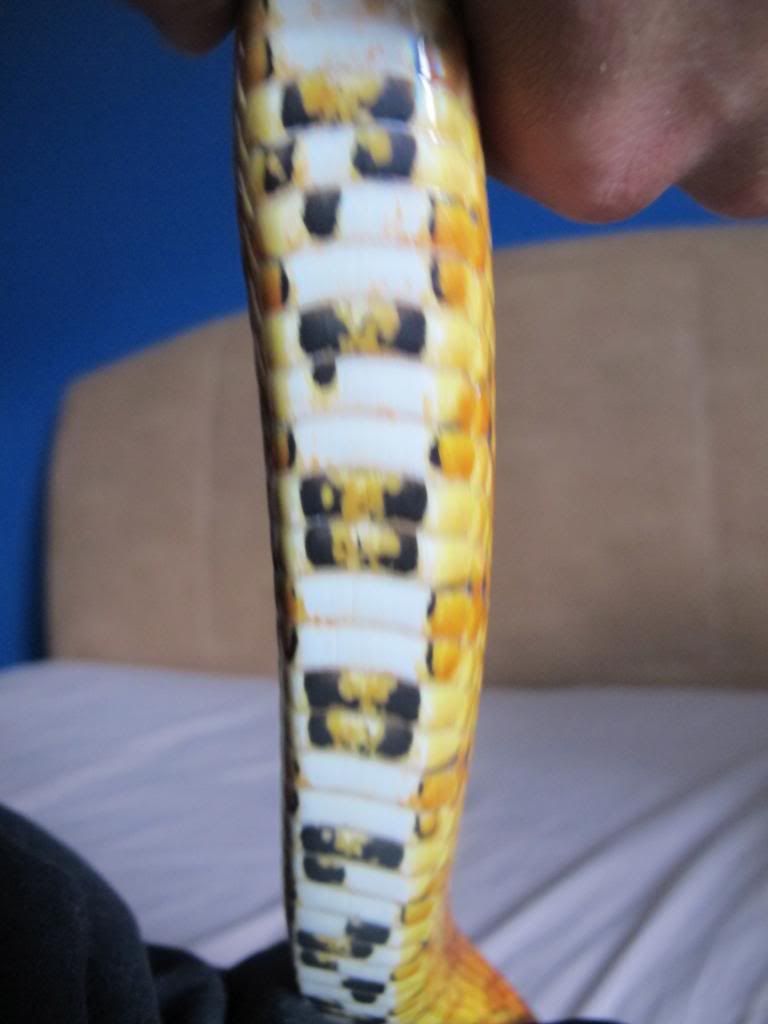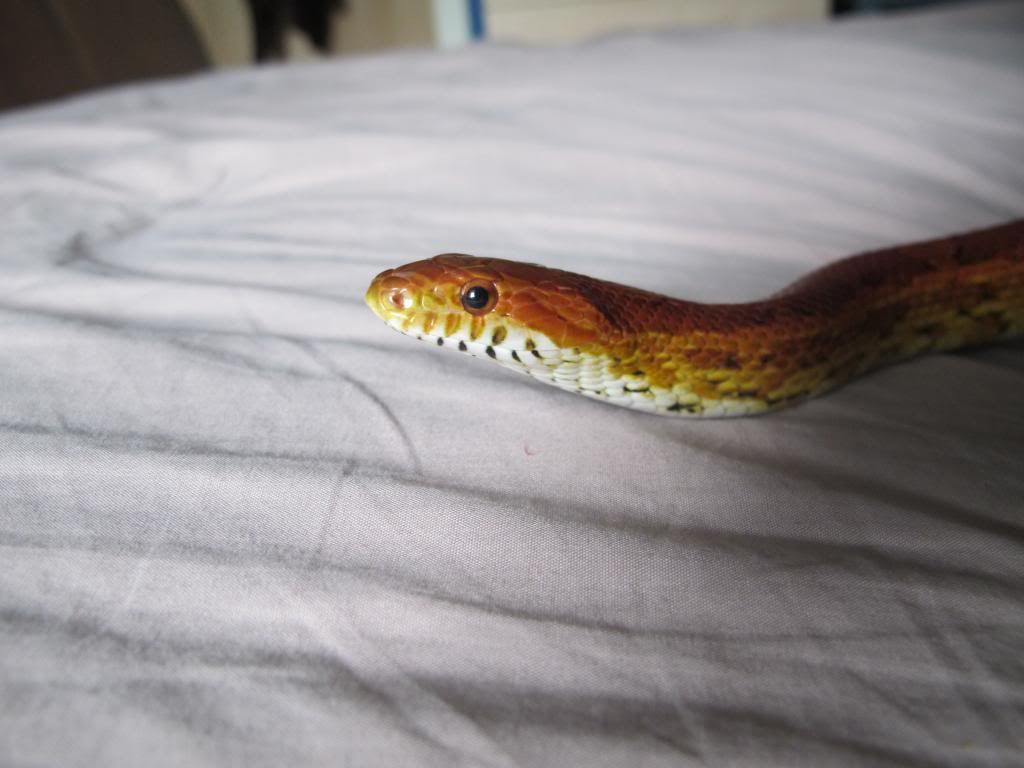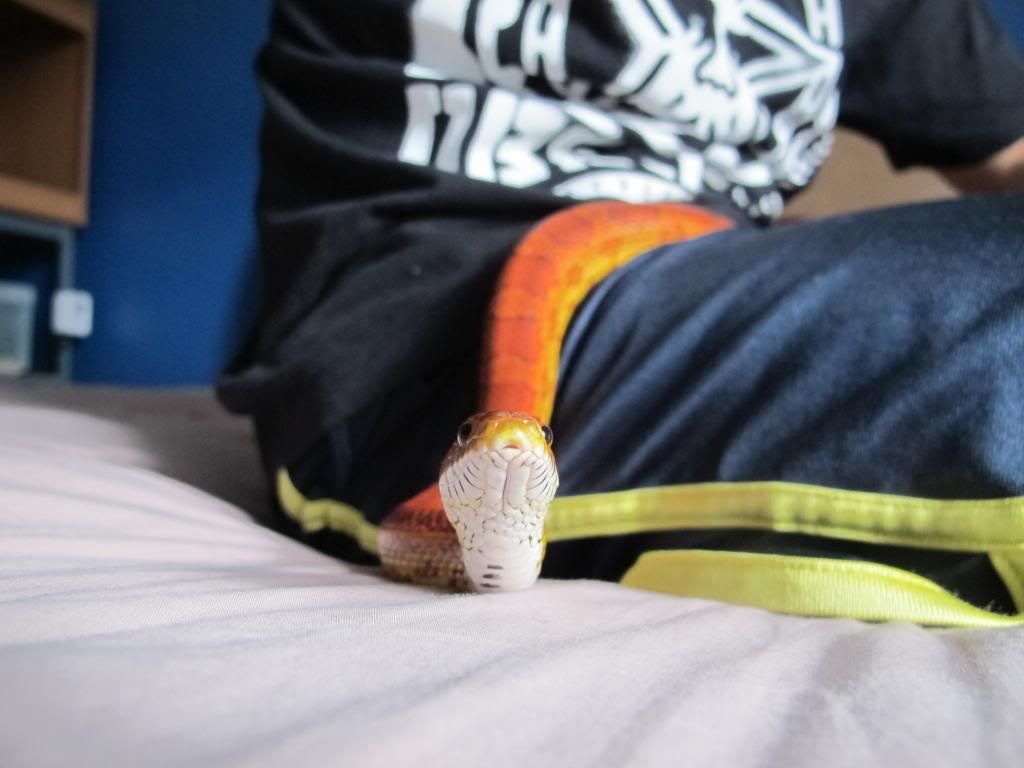 Meet Lagarfljót, he is a very big boy and is pretty overweight, he will now be getting lots of handling and exercise not to mention a diet. Any ideas on what he is?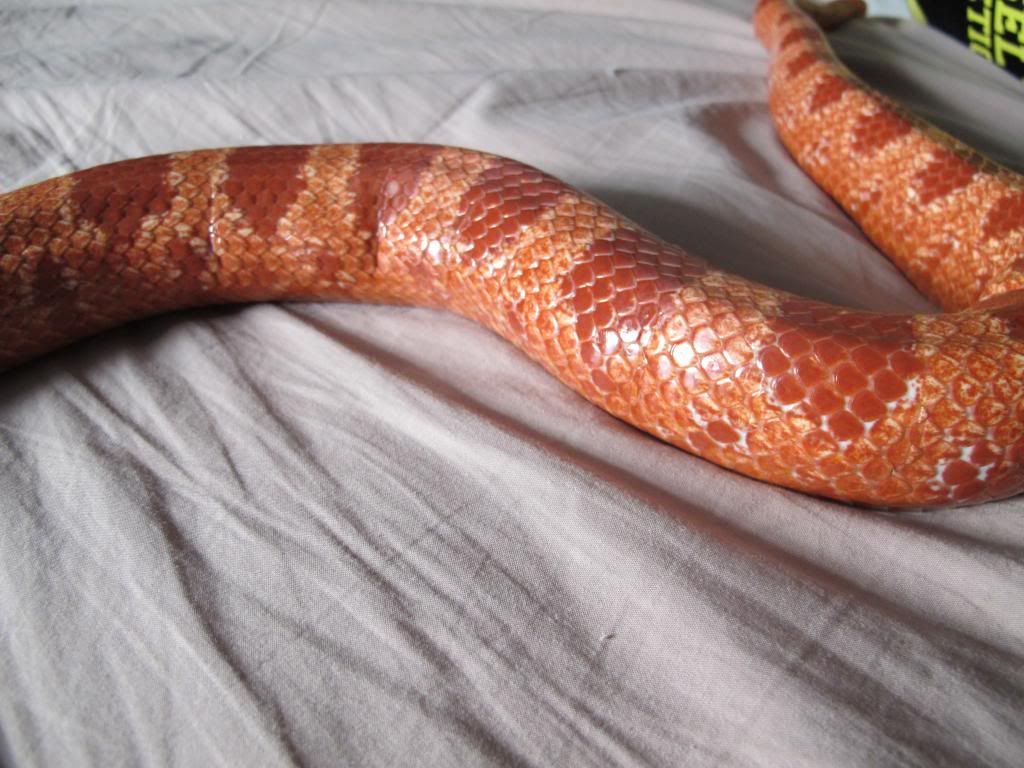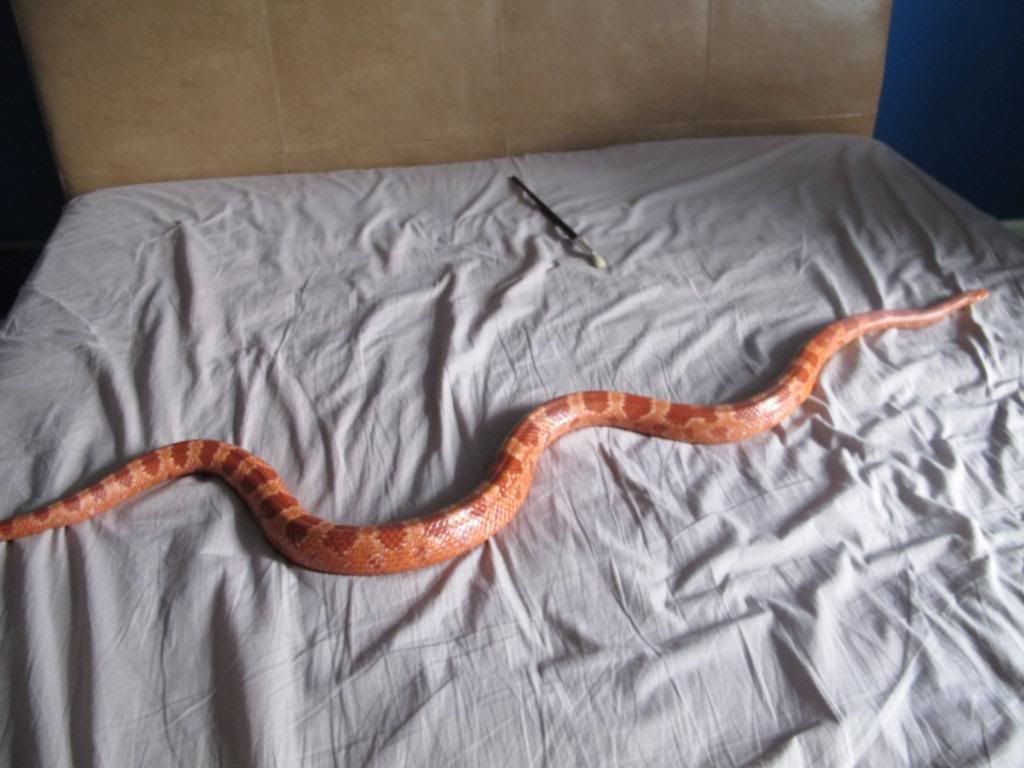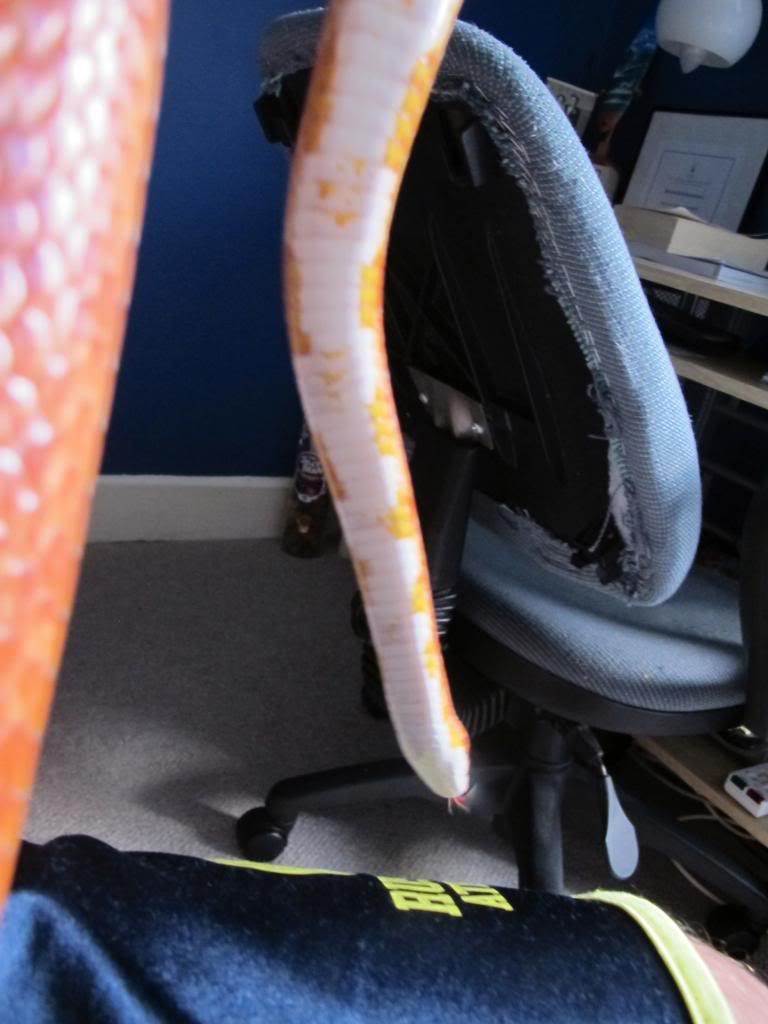 They are housed together in a 3x2x2 which isn't ideal, just awaiting a new stat coming so both can enjoy their own space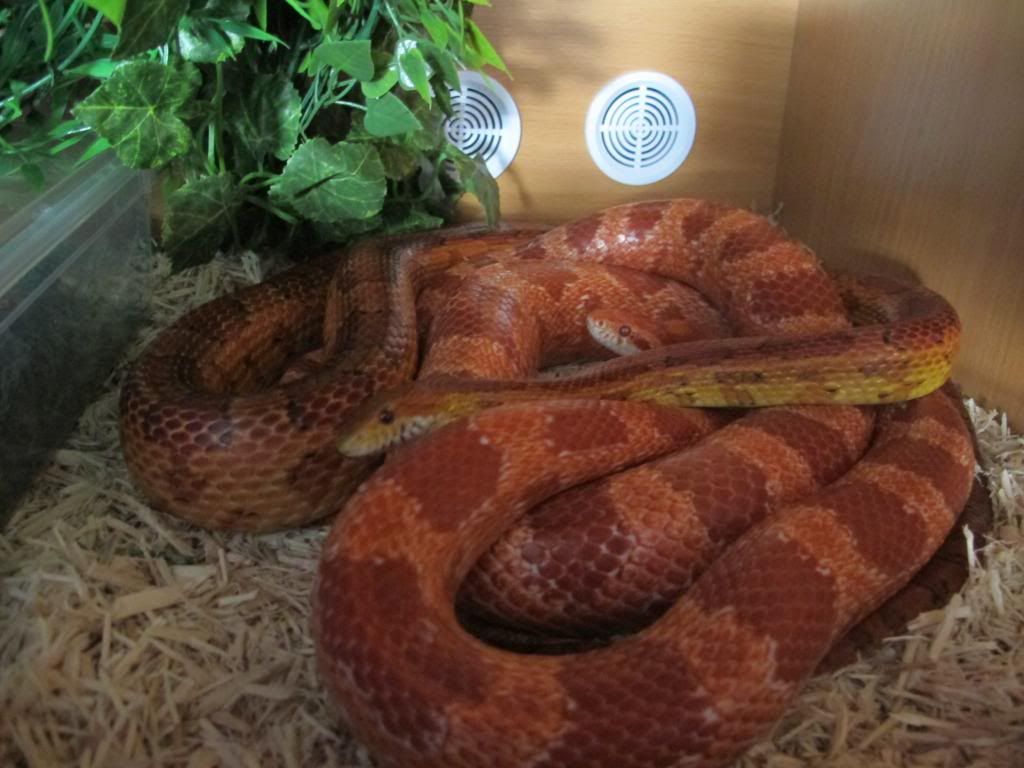 Look forward to everyone feedback
Andy