Discussion Starter
·
#1
·
Was phishing around for my other half's BRB, who's taken to pretending to be substrate at the moment.
Anyhow, found him, then he thought the best thing to do was get me back for disturbing him.......
I got out of the way..... More fool him for trying to nip me!
And the result....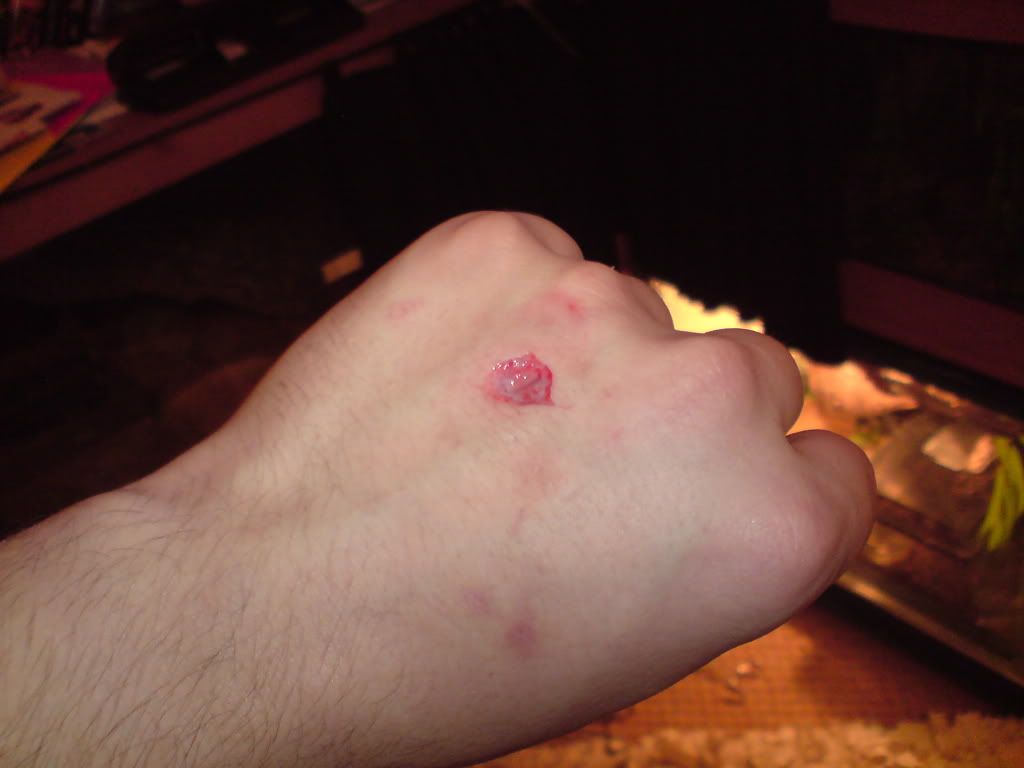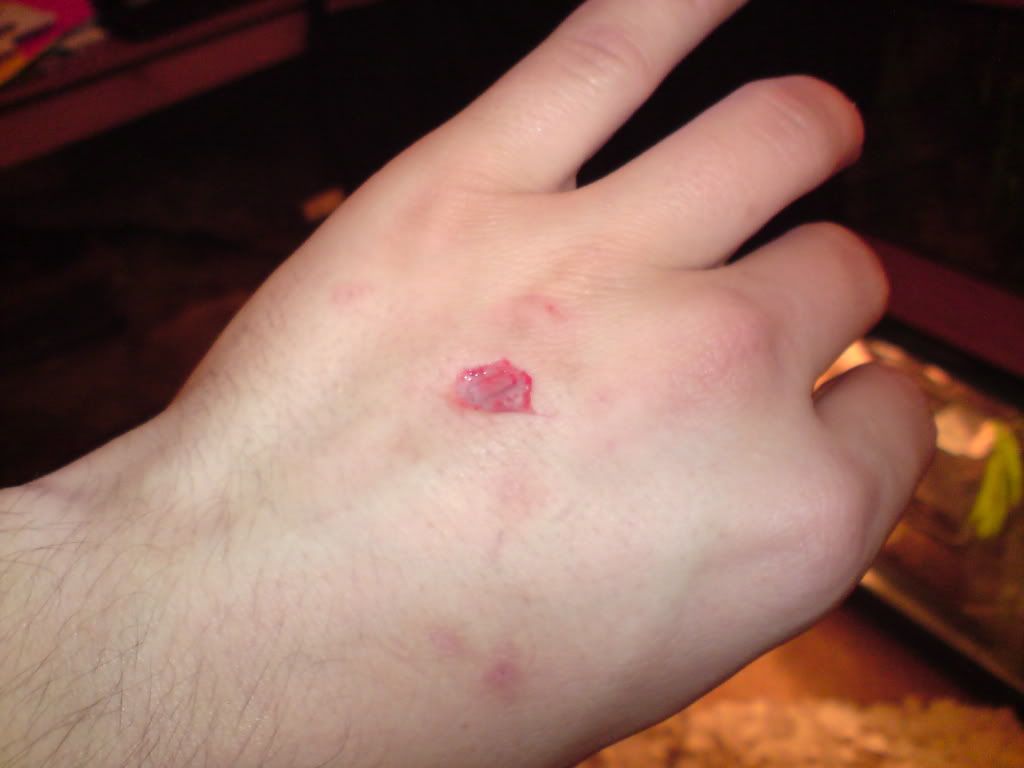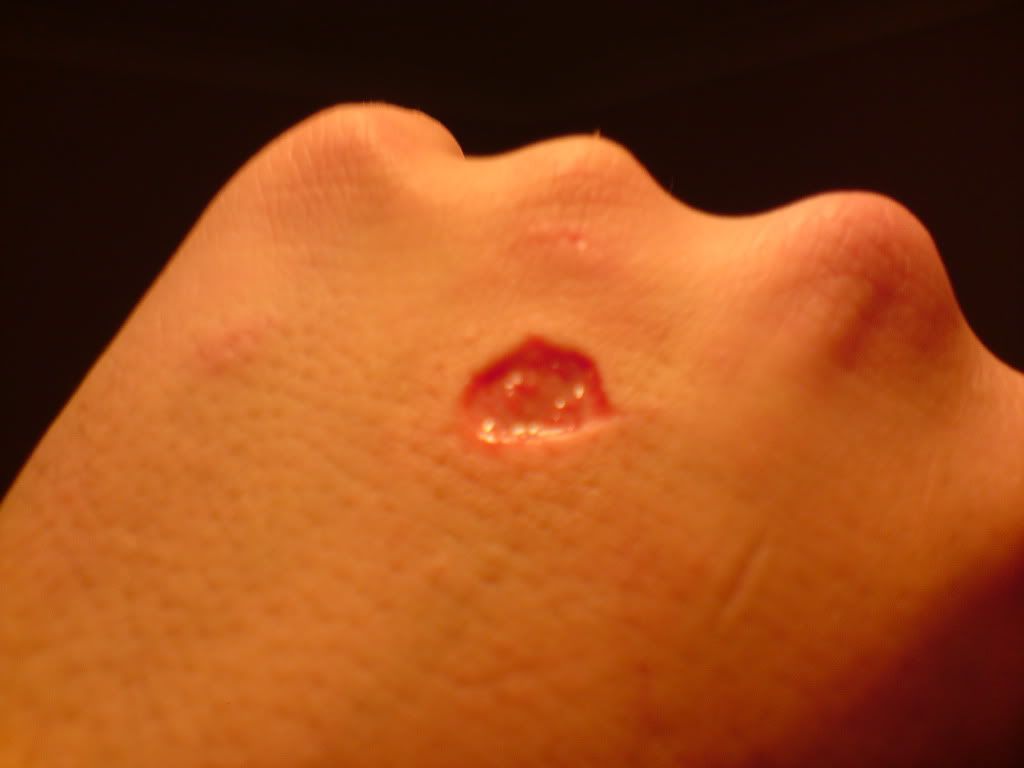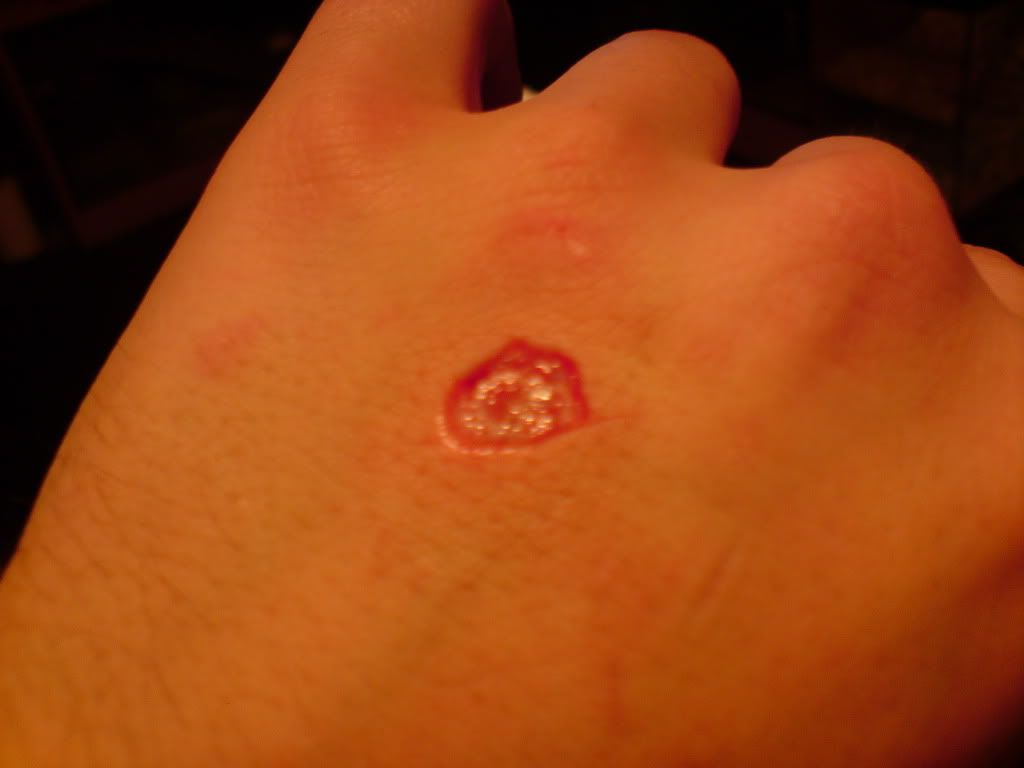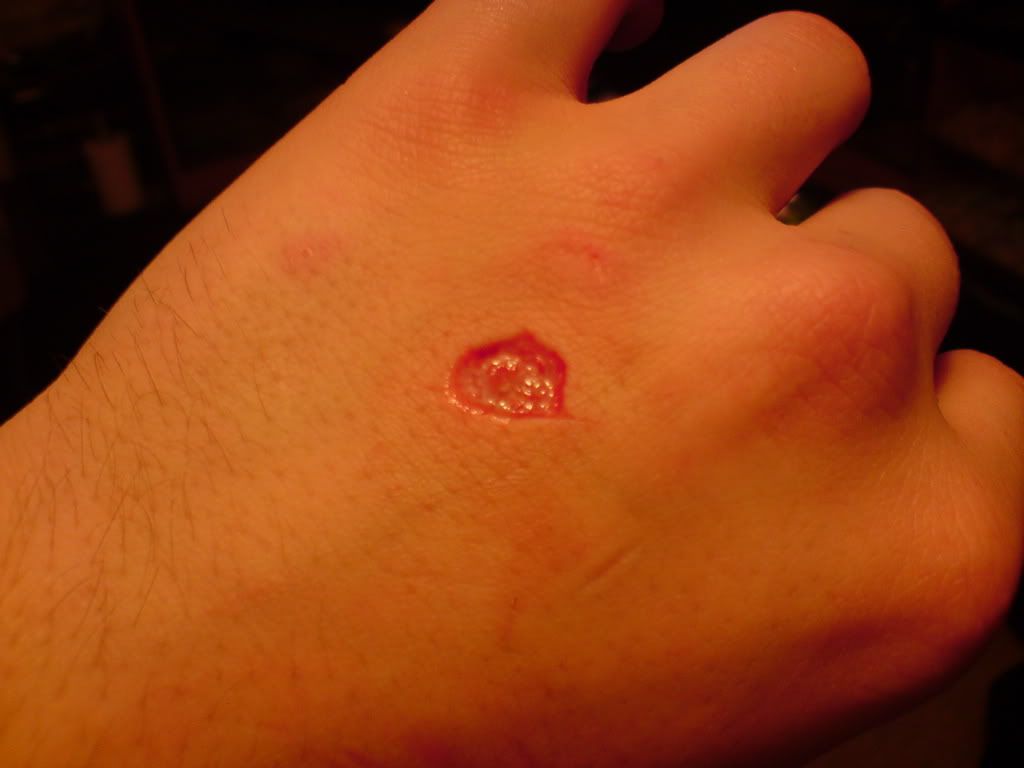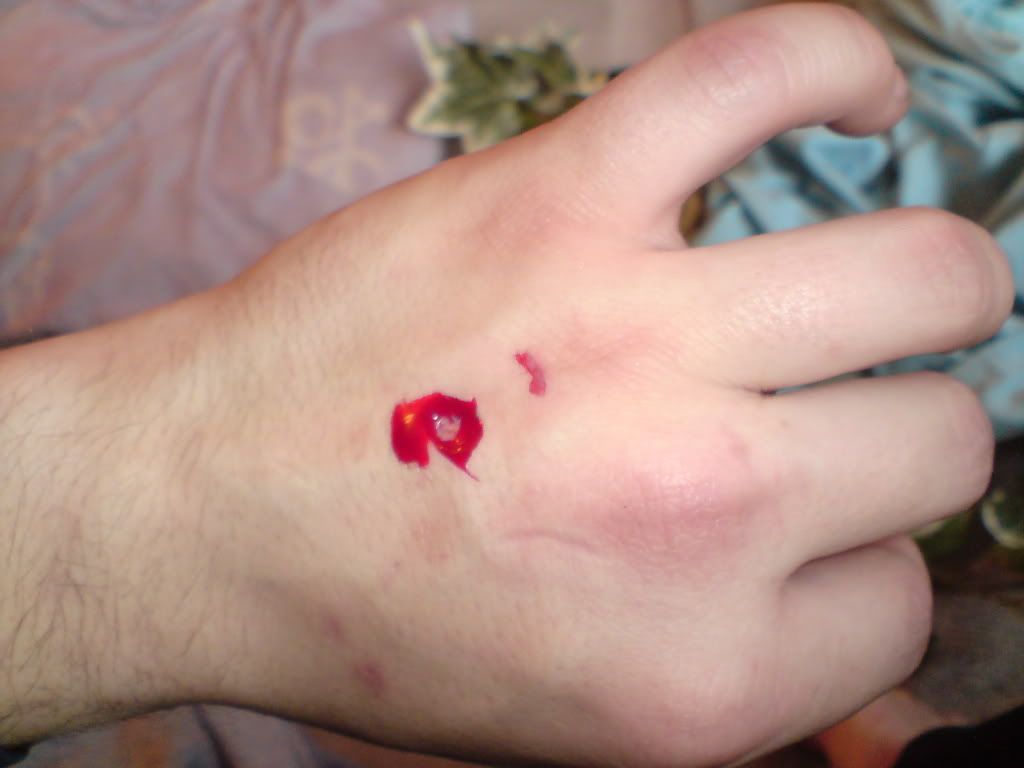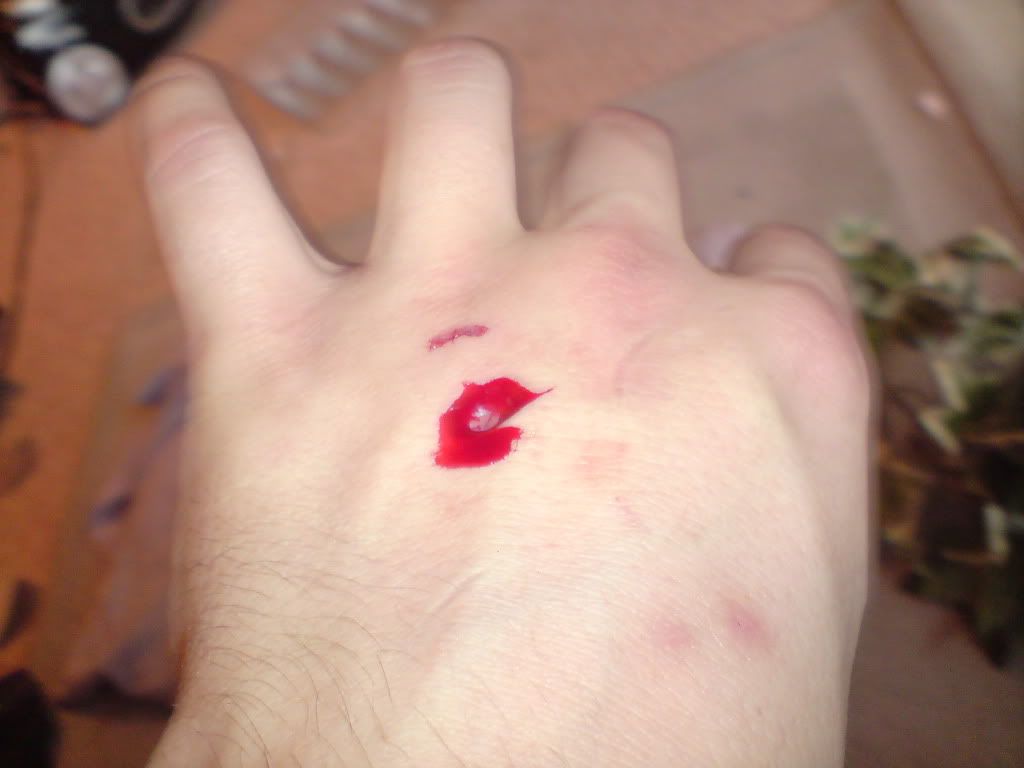 I think that I won that quite comprehensively