Discussion Starter
·
#1
·
Northern Inuit pups Sookie and Brock. My 2 Pups we kept from Wayakin's litter. Sookie I am very proud of. Everything I want from a Shadowlands Bitch lol, Her Granma's nose! :lol2: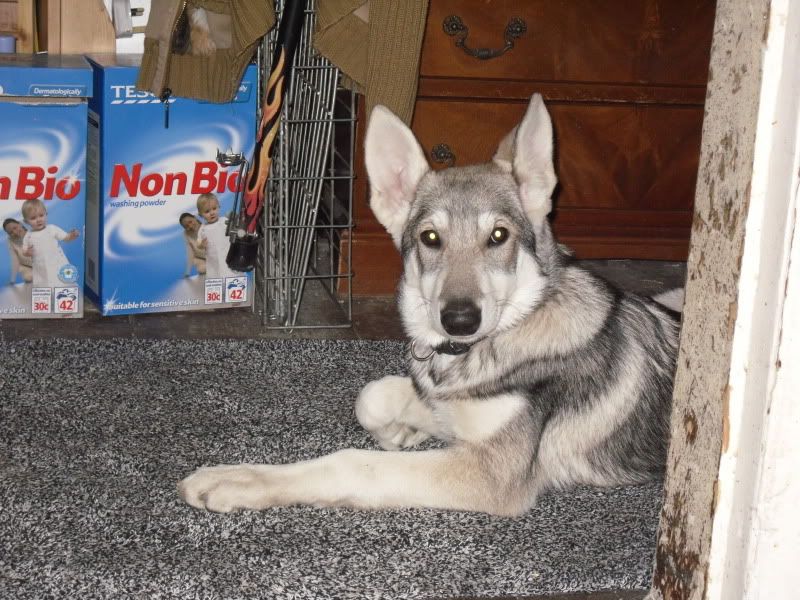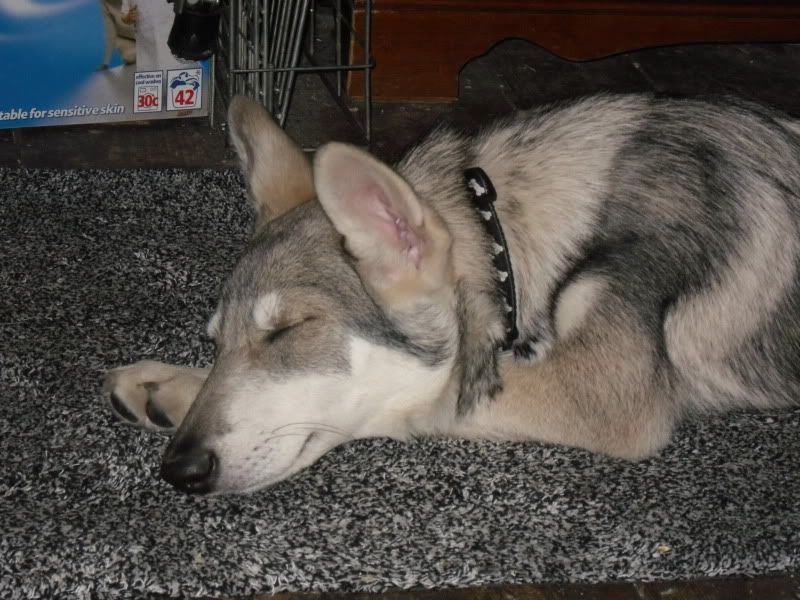 Brock is soo much like his dad was as a pup so I think he will be just like his dad. Stunning lol
Here they are chilled out in the livingroom with Me. Crashed out after a hard evenings training.