Discussion Starter
·
#1
·
So after my 1st attempt turned out ok I decided for my other Beardies tank I would try a theme, Star Wars it is lol.
Being desert Tatooine is the obvious choice so I made a basking side with cave and opposite side where it can be a bit more themed.
I prob should have taken some construction pics but I get so engrossed it all goes out the window lol. Still have the Star Wars side to actually do so i'll remember for then...
The basking side with cave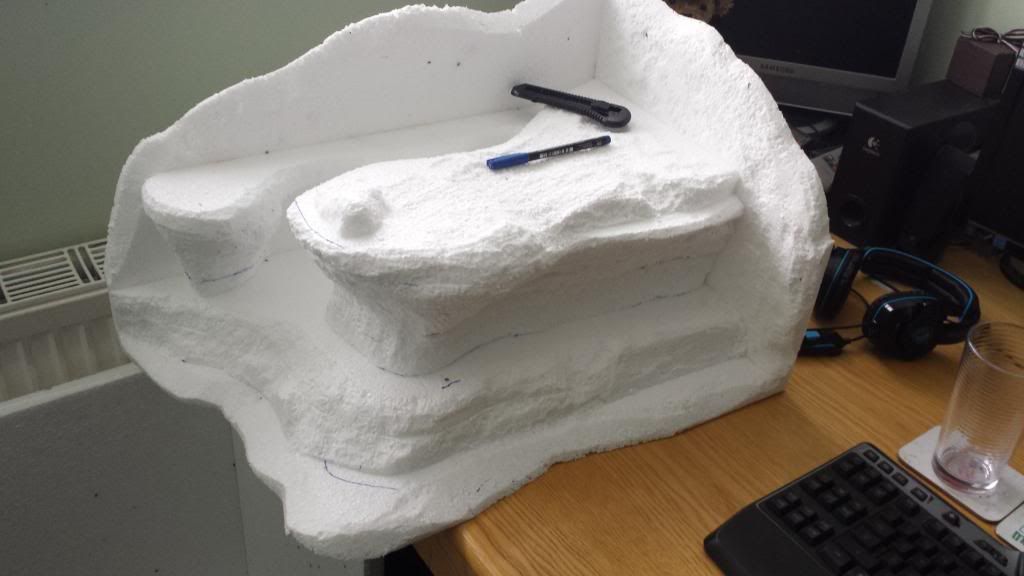 The Mos Espa side. Mos Eisley is too busy so Espa is a bit quieter
. The far wall is going to have the houses that are built into the walls, saves on space and still gives it the look. Like on my monitor.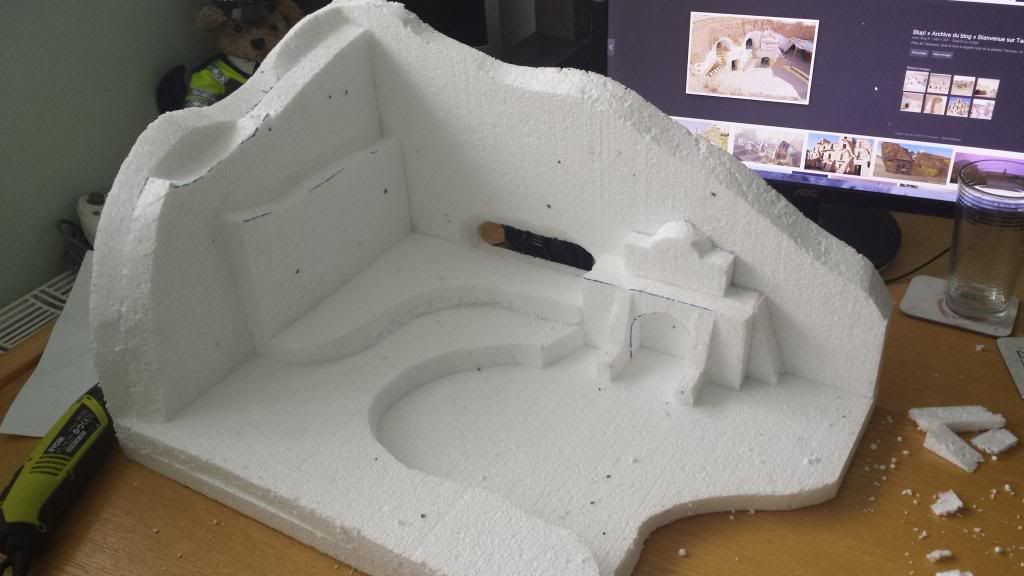 Tatooine style house front, Actually quite difficult to shape polystyrene with a stanley knife when your trying to be accurate.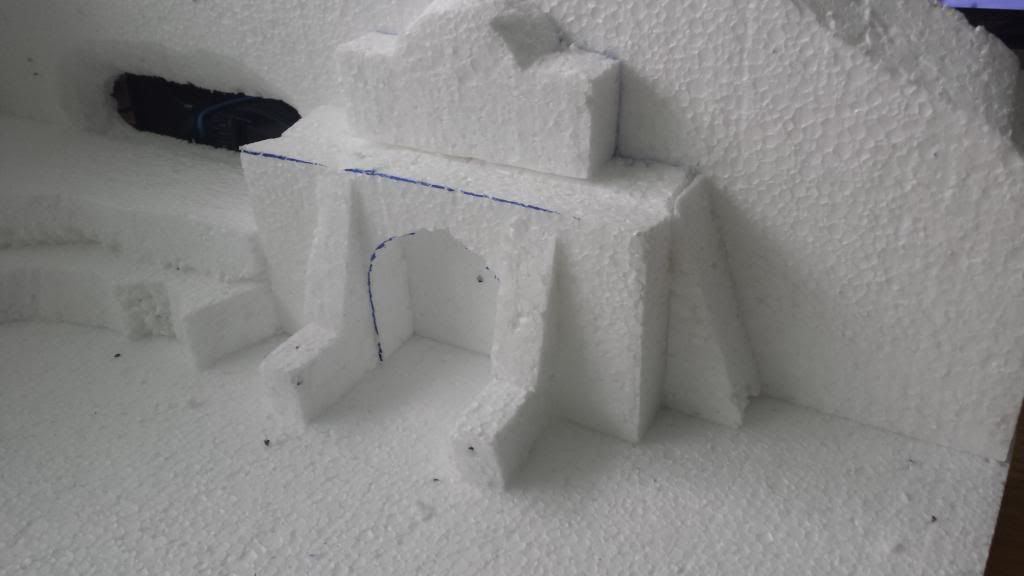 This is where I skipped a photo stage and grouted all over then painted in acrylic.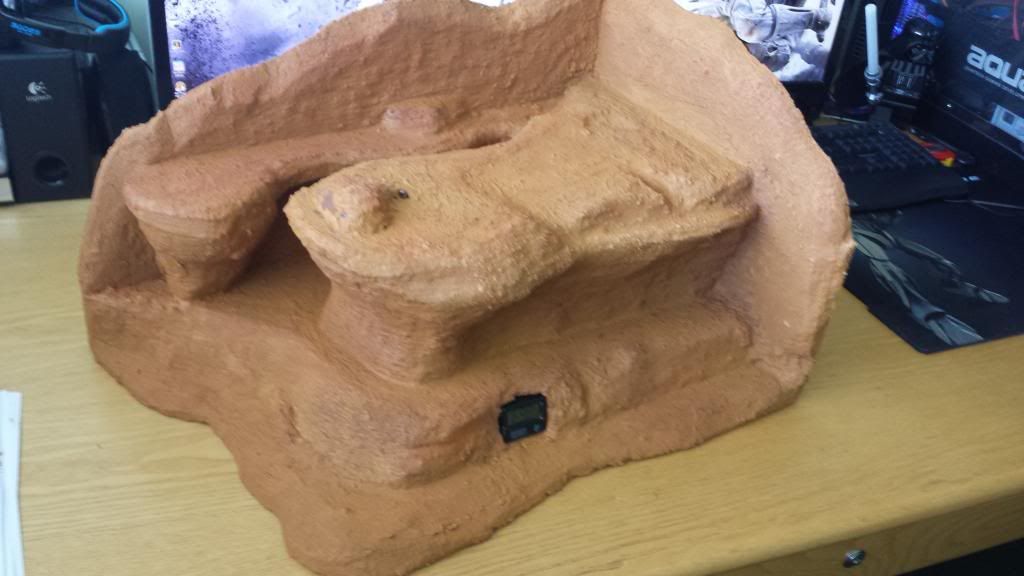 All decorated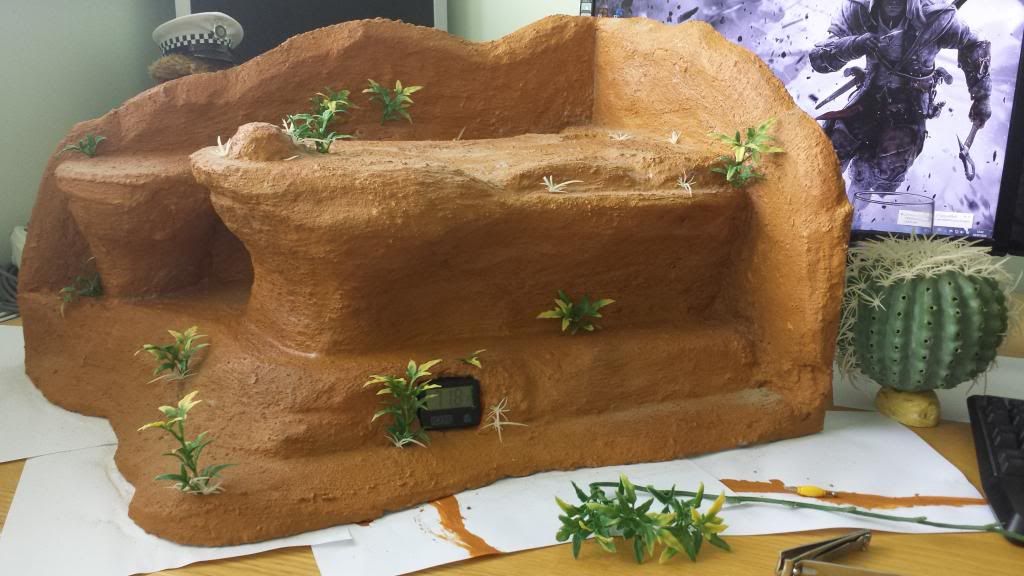 Varnished and with the final coat some sand was added for texture.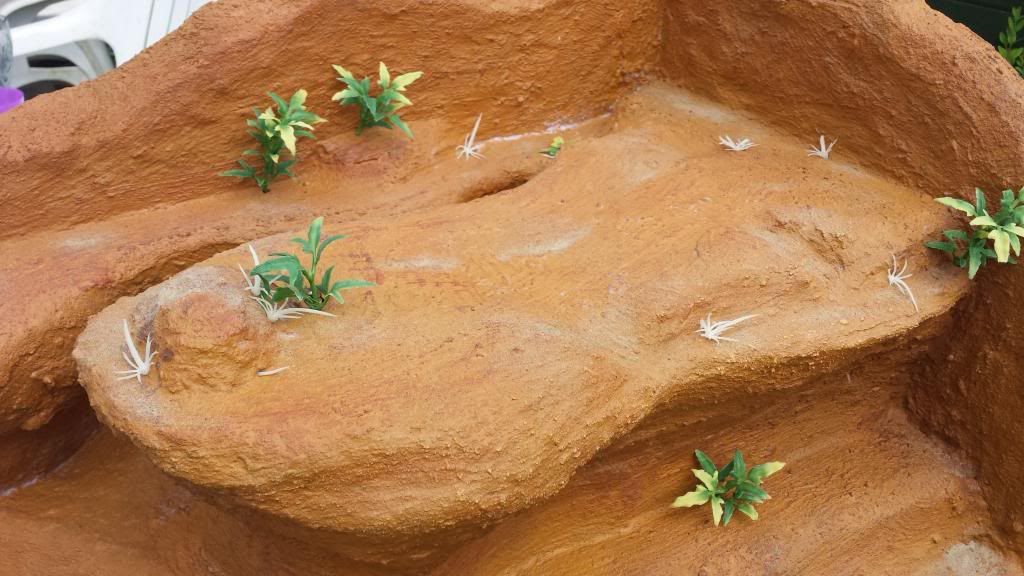 I still have the main Star Wars part to do yet but its coming along. Wondering what to use for scrap parts that lay around Tatooine towns... Maybe look for some job toy lots on ebay and pull them apart?