Some starter kits cost way more than buying the stuf seperate!
Heres what i keep my corn in, it would be perfect for a young gecko.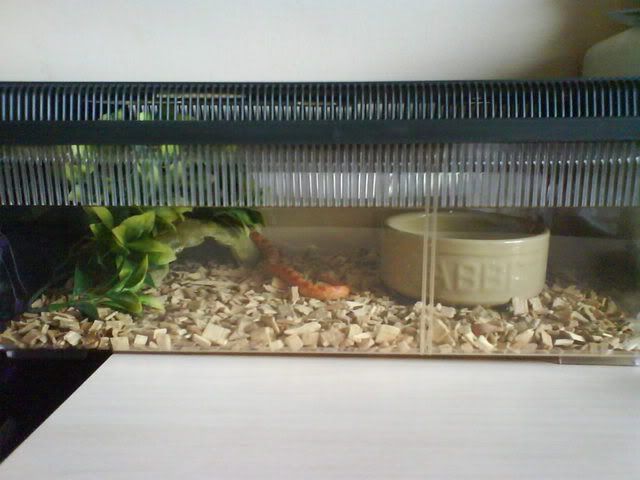 the tank cost £10, the heat mat for it, £10 and the hides, plants, bark etc around £15 so the whole thing for under £40!!!!
They sell them on ebay and in reptile shops.
Good luck!
hape that helped abit. : victory: