Discussion Starter
•
#1
•
I'm going to make a picture thread in a few days to show off all my snakes, but I just couldn't resist putting pics up of my new carpets that I took delivery of yesterday! I don't know why it's taken me so long to get back into carpets:mf_dribble:
The female : zebra sibling from 1st gen VPI zebra to a VPI line Jungle, from Striking Pythons:mf_dribble:
She still has some colouring up to do but she is stunning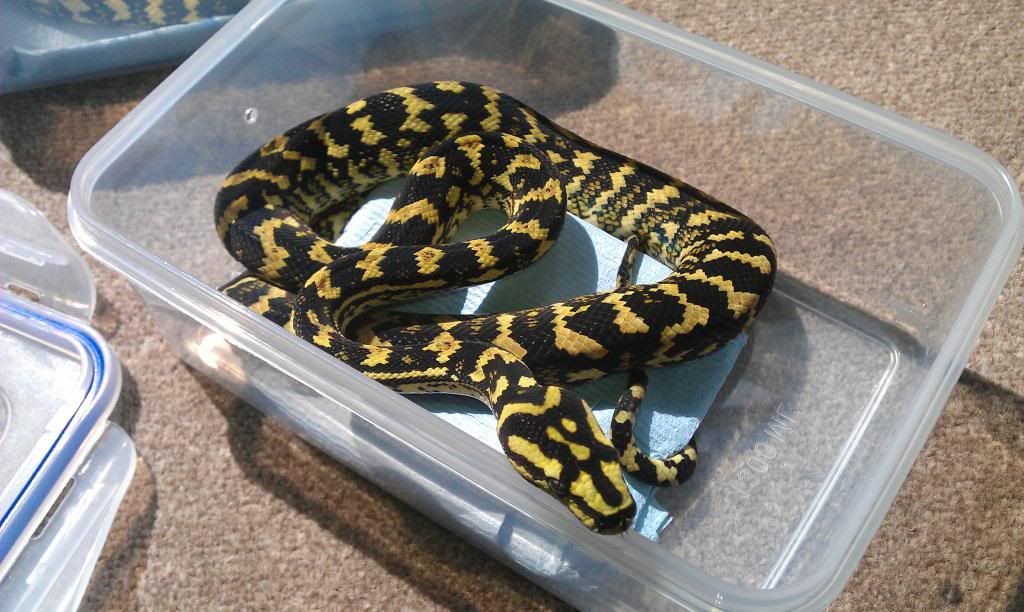 The male : VPI Line jungle to German Bloodline Jungle, from Sunrise Reptiles:flrt:
He is absolutely breathtaking!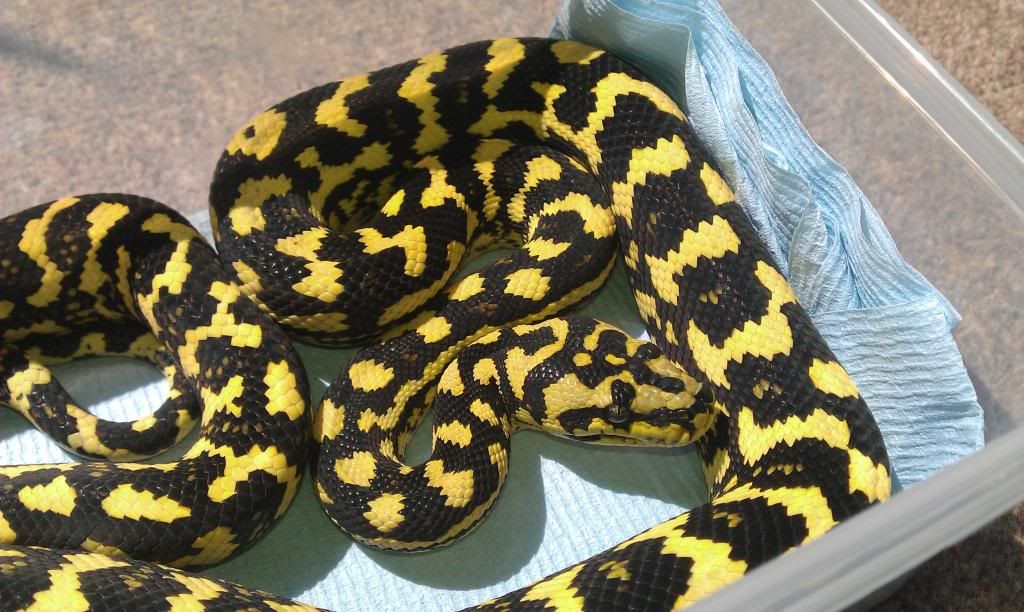 Hope you like!