Discussion Starter
·
#1
·
Hi peeps selling up cause we have a little baby on the way can you pm me if interested cause i hate going back an forth from the post 2 pm all the time it does my box in lol so here is the list.
3 X B smithis mexican red knees average size 3" unknown sex £20 each
1 X brazilian white knee sub adult average size 5" or 6" unknown sex with exo terra cube £20 on its own £30 with the tank.
1 X P regalis Adult female with tank collection only will not post £50
1 X P metallica average size 4" + confident its female put a post on here and every1 was confident it was female comes with tank will not post out collection only £250 if you want 1 that bad then you will travel lol.
1 X Silver trap door unknown sex £10
1 X martinque pink toe small juvie colours are starting 2 show £10
3 X chillie roses slings 1 has 1 of its pedipalp missing £6 for all 3
1 X king babbon sling £6
1 X trindad chevron going on 2 juvie £8
1 X chaco golden knee sling £3
5 X curly hair slings all 5 for £10
2 X white stripe bird eaters very small 2 for £4
The first b smithi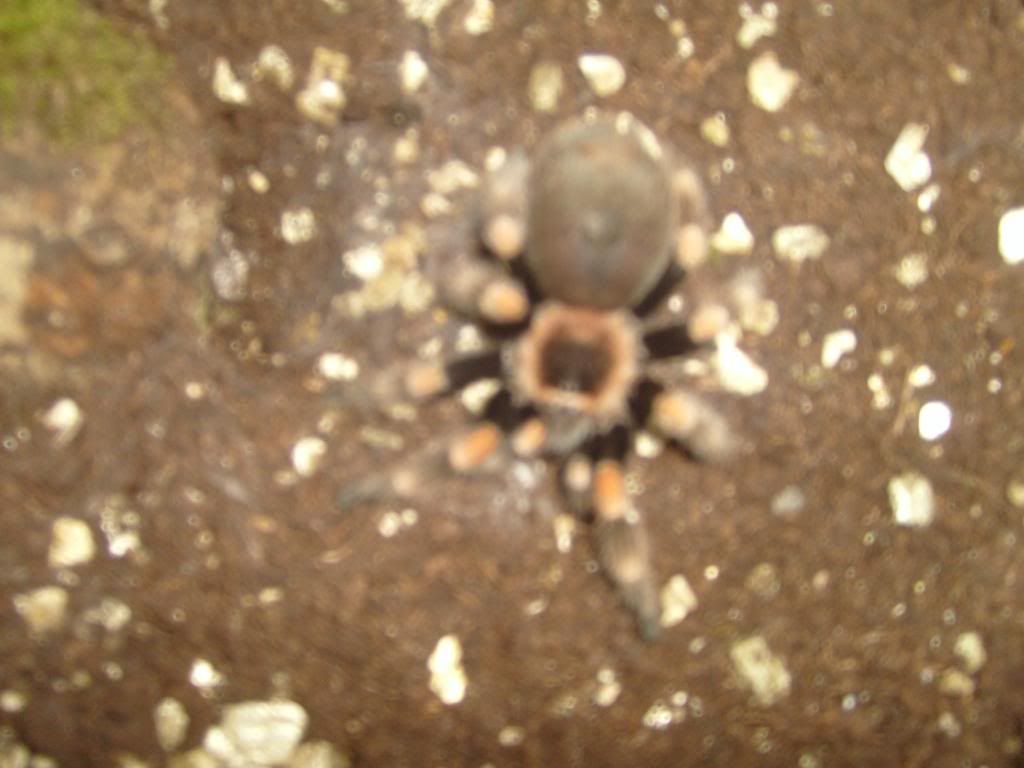 The second b smithi.
The 3rd b smithi.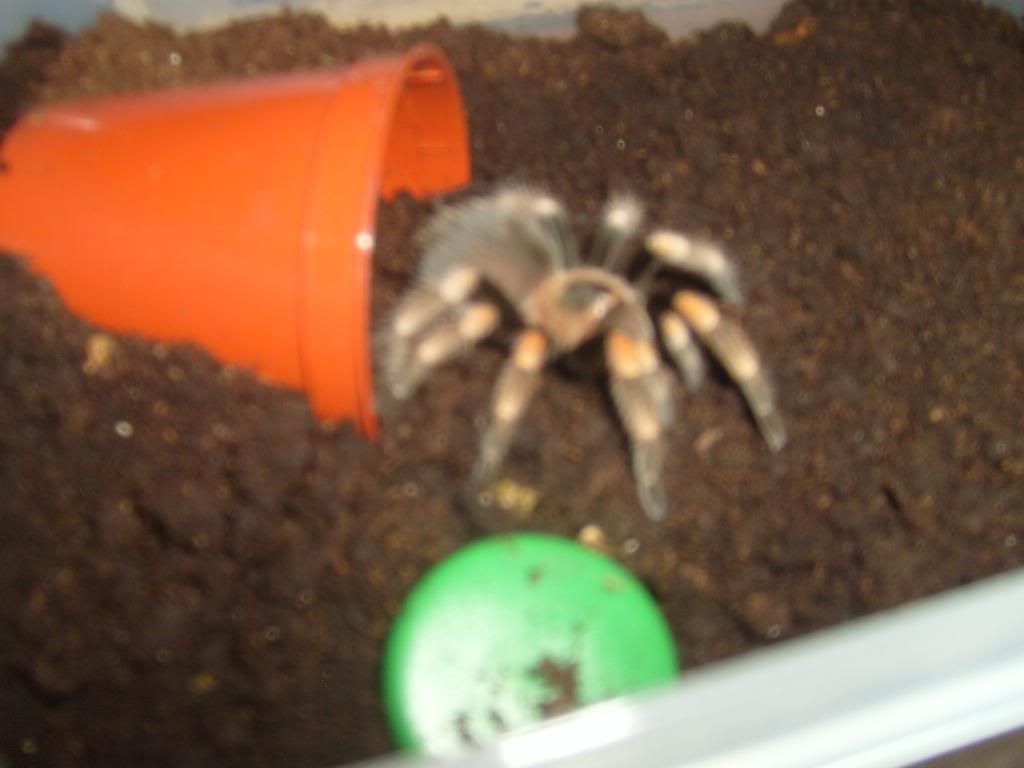 The brazilian white knee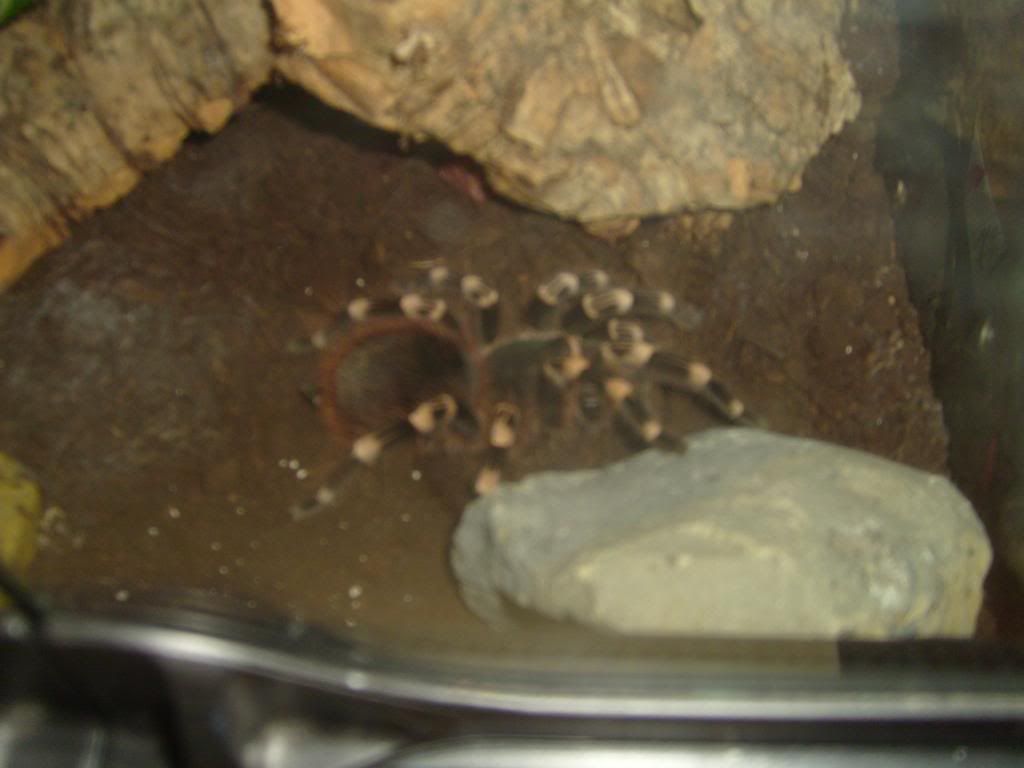 And exo terra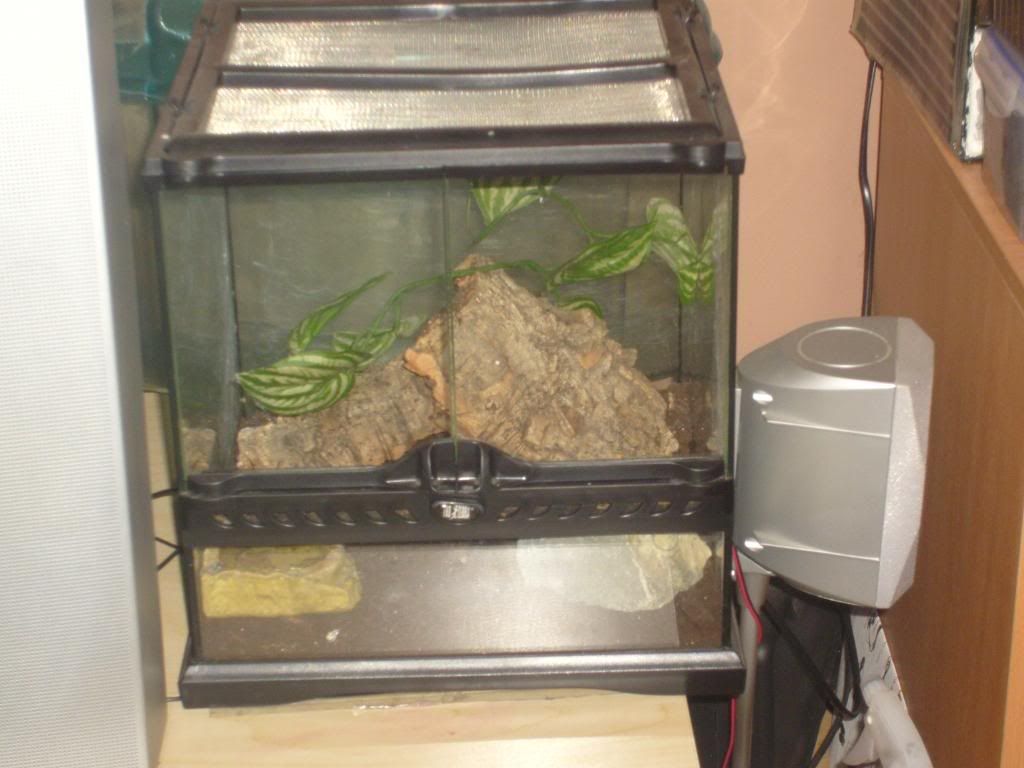 P regalis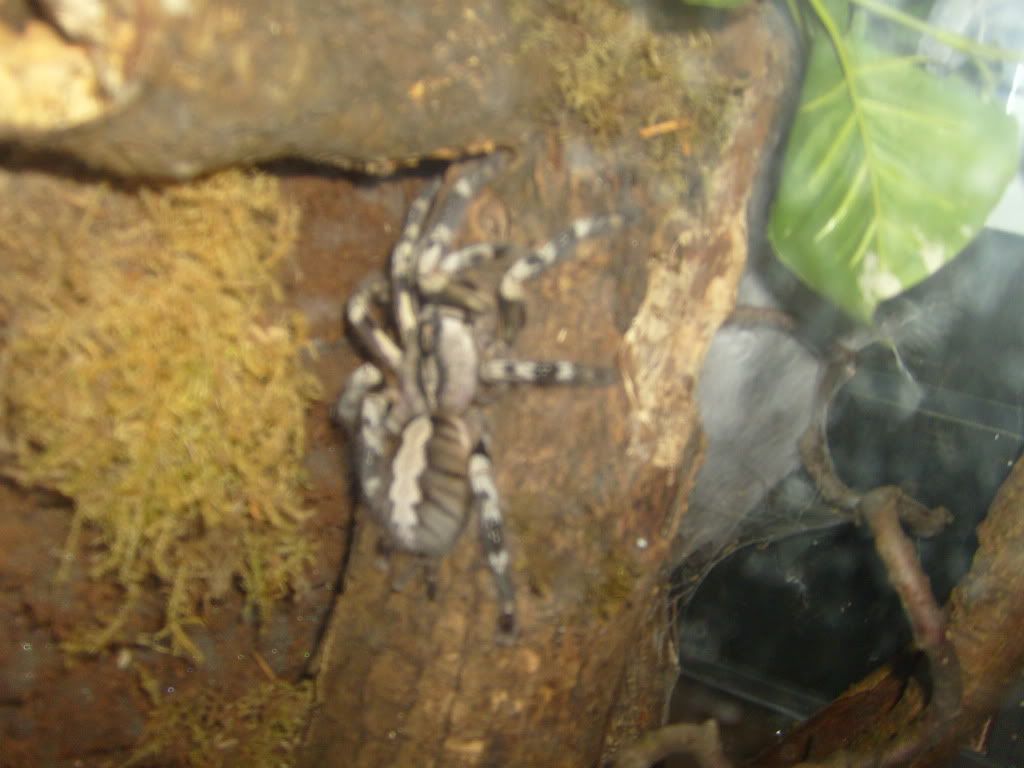 And the tank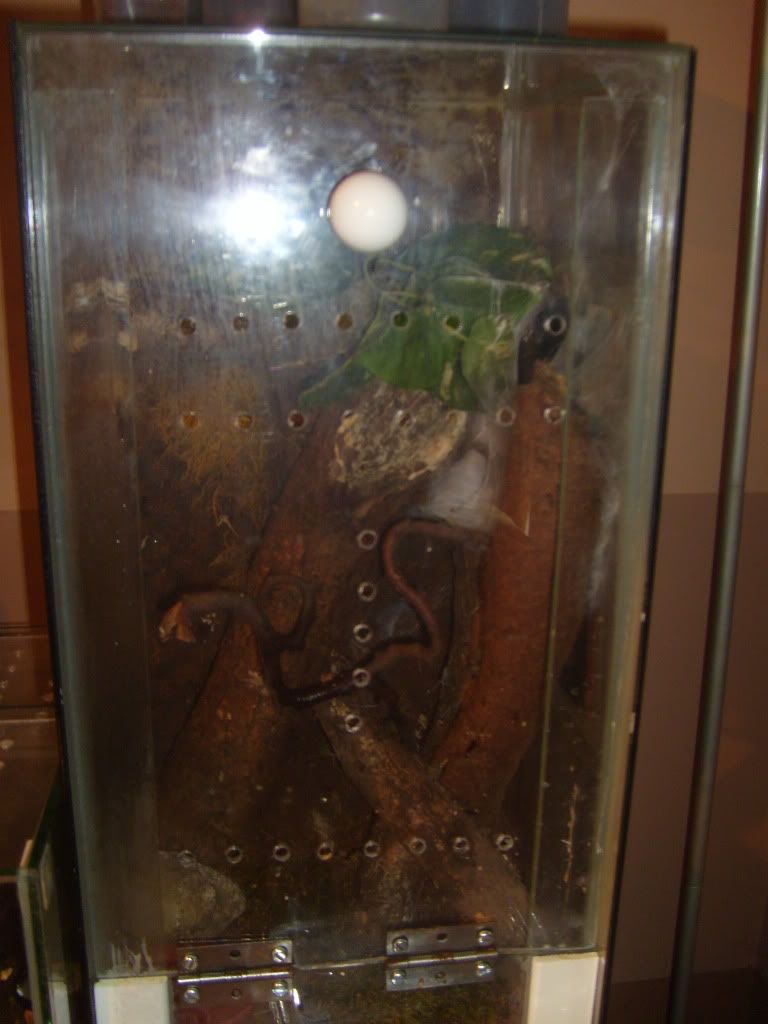 And finally the P metallica
And the tank