Hey... As many of you may know me and Trese dont have a camera since I broke our last one [which wasnt actually ours, just on long term loan]
How I broke it was I was taking soem pics of our bosc when I dropped it...on the floor...hard flooring...and traped the lens in.
A member here Just pm'd me asking if I had any new pics of my fijis and telling me to buy a camera when I said no and explained...lol
Anyway..I thought...ah..littlewoods catalogue..I got the cat and never ordered.
After hunting for it and my account number without luck i rang them up...only to be told that for whatever reason [prolly that I have shite credit] I have an account...but I have to pay instantly via debit card.. I told them if i was gona pay right away I wouldnt pay littlewood catologue prices...which is true lol
Anyway, trese signs up online and is accepted lol so we are ordering one...
i happned to come across the broken cam...took the memory card out and was able to retrieve the last 3 photos i took before I dropped it..
so here they are lol
Savvy was going for a swim
Savvy got out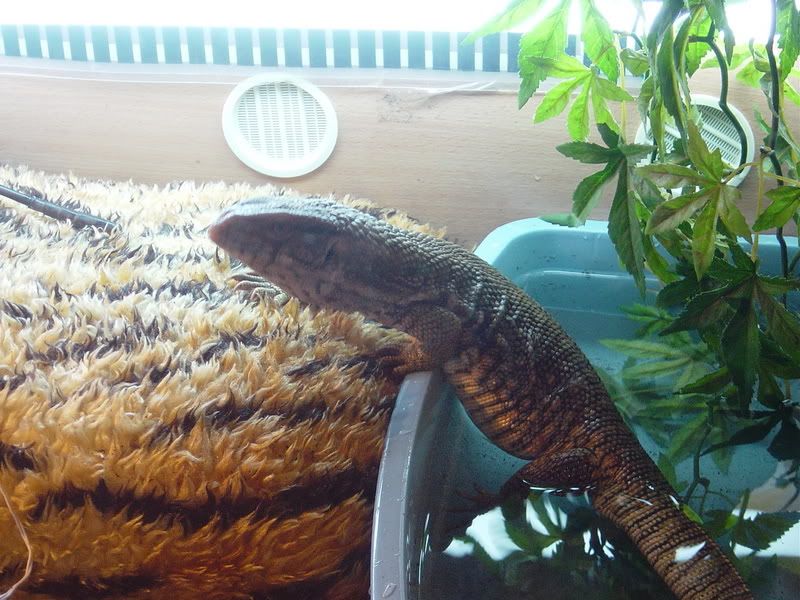 and then savvy tried to get out, made me laugh and then thats when I let go of the cam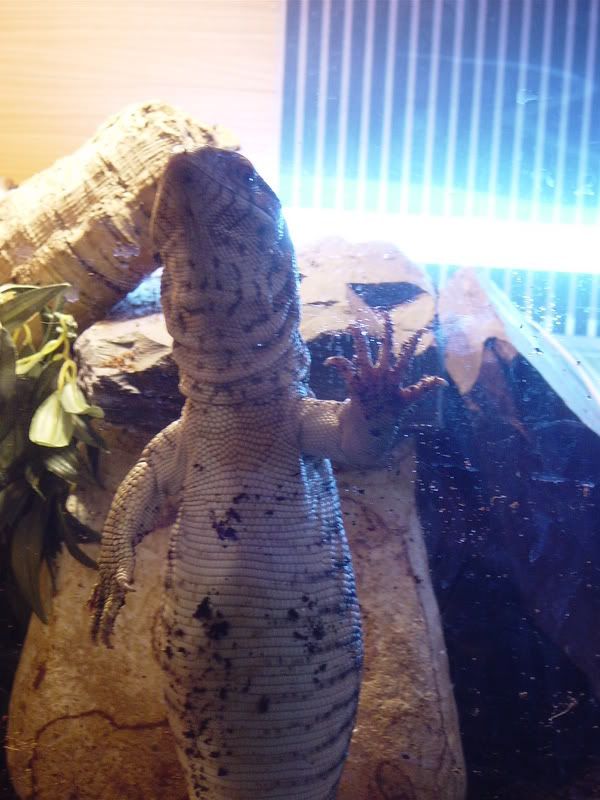 well there you go.... what expensive pictures they turned out to be lol