Discussion Starter
·
#1
·
Heres a thread dedicated to Womas and blackheads.
There has been a few other species dedicated threads and thought it was only fair to have an Aspidites one!
Anyway i think they are a much underrated snake, easy to care for, not massive, and stunning to look at!
I have taken a few pics of my male woma (thanks Bussers) to get the thread going...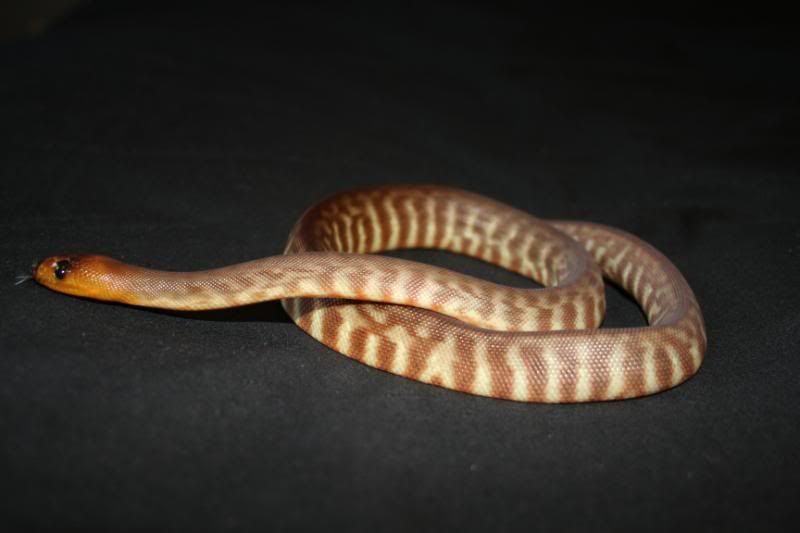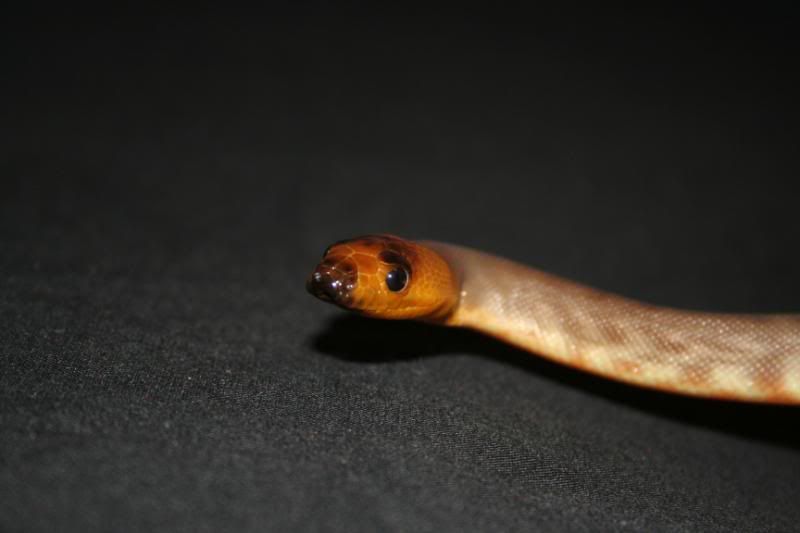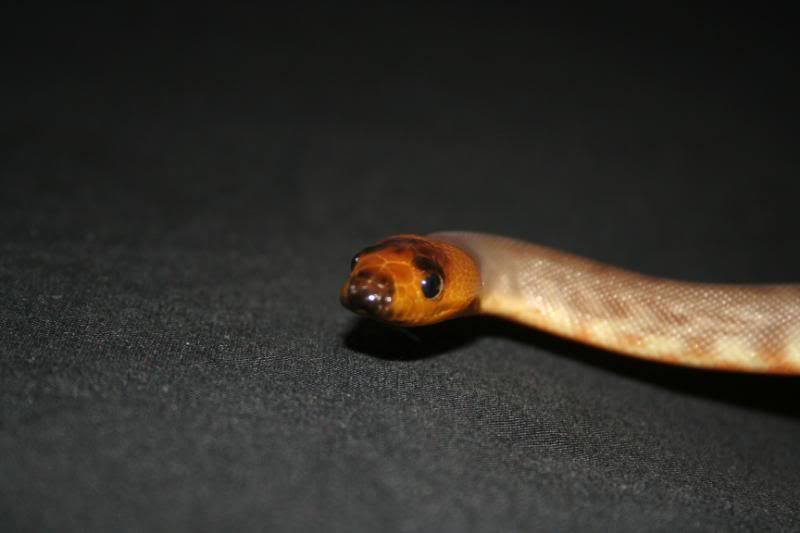 : victory: