Discussion Starter
·
#1
·
lol The pups have all got their eyes open now. I still haven't made a choice out of the 4 bitches lol
This is Shadowlands Lock and Load. He belongs to Clare (BossHogg)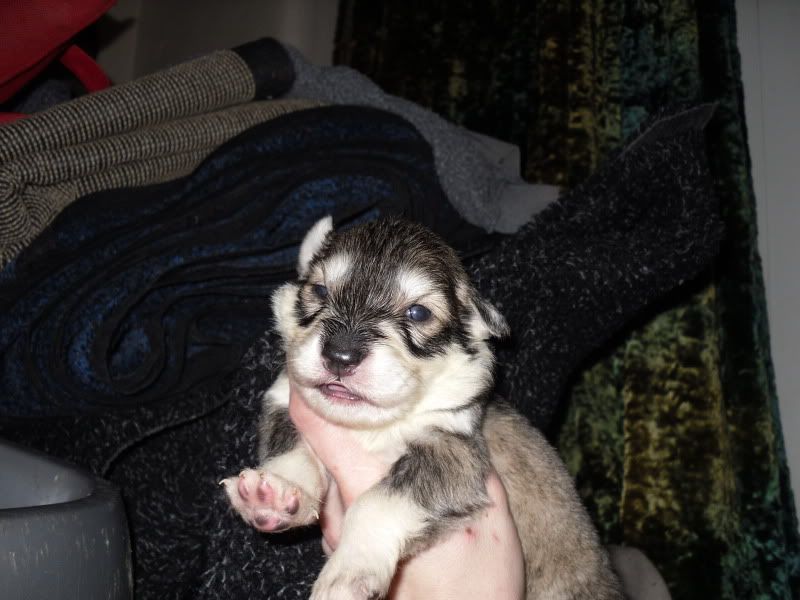 This is the Black and White Bitch who is available.
And these are the 4 bitches I have to chose my 2 from. I was swaying towards the dark bitch, and my son likes her. She does have a white tip on her tail which is the only thing putting me off fully deciding at the moment.
OOOOO making choices is hard.
Bitch 1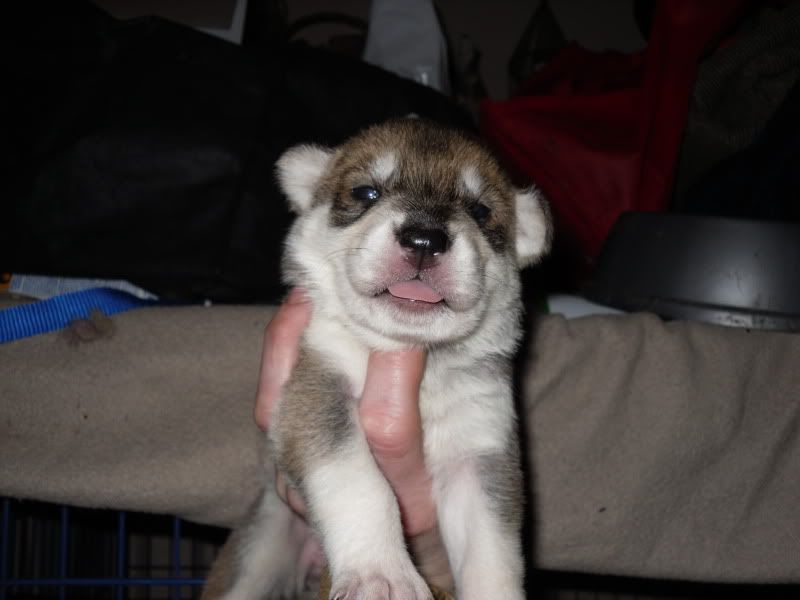 Bitch 2 (Dark)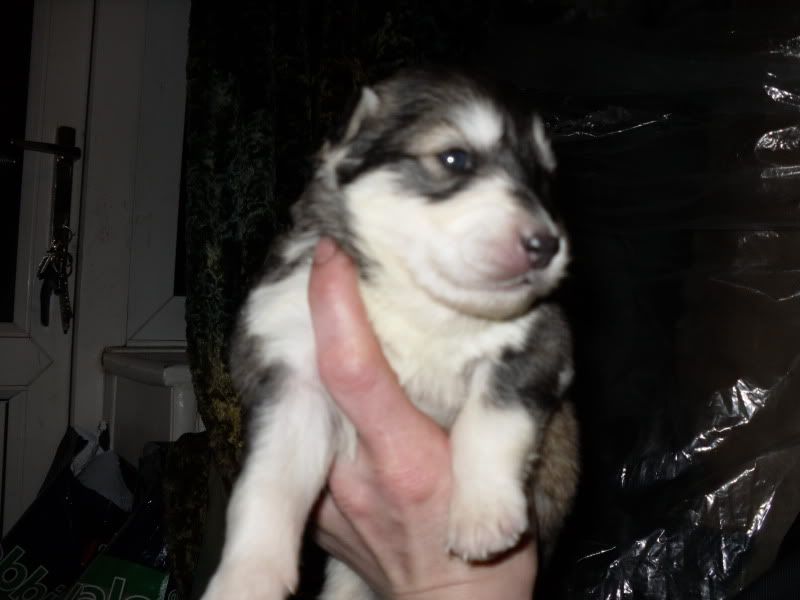 Bitch 3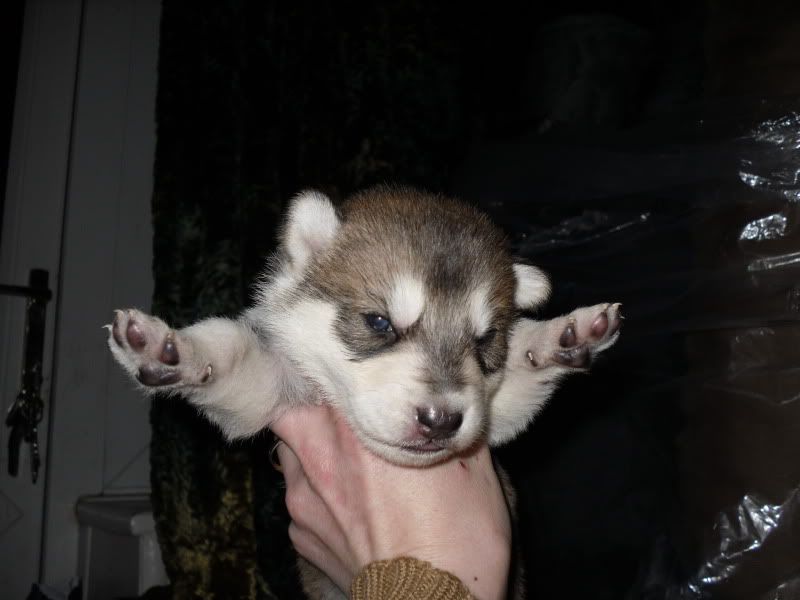 Bitch 4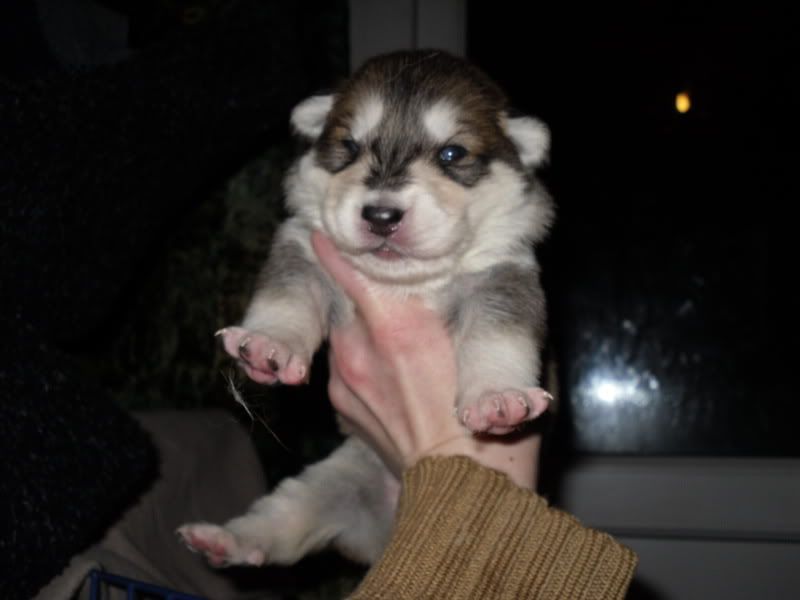 Once they are up and running about, maybe I'll have more of an idea, so as yet all are being held back until I have made my choice. The only one I know for sure I will not be keeping is the Black and White bitch as it's just not the colour I like personally in the breed. They are gorgeous and still do well in shows, but just not my type lol
I know plenty of people who adore them tho.