Discussion Starter
·
#1
·
Thought I would post some information about my new vivs. Very pleased with them - great quality, they look good, and everything just works! I chose the 5 x 2.5 x 1.5 model for two of my dwarf retics who were previously in wooden vivs. Here are some pictures ....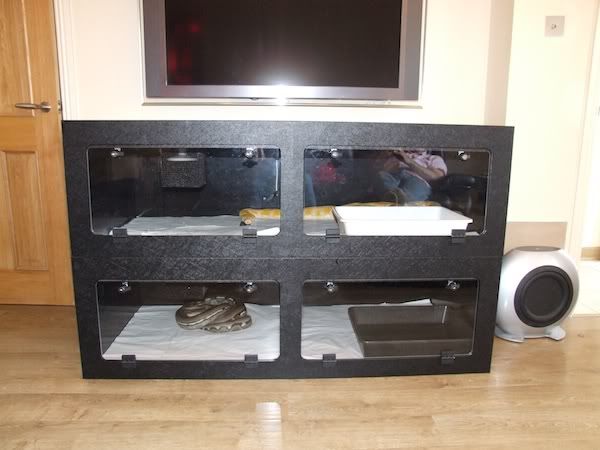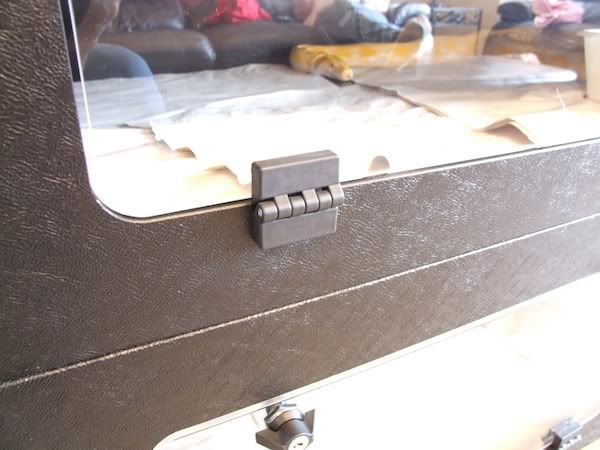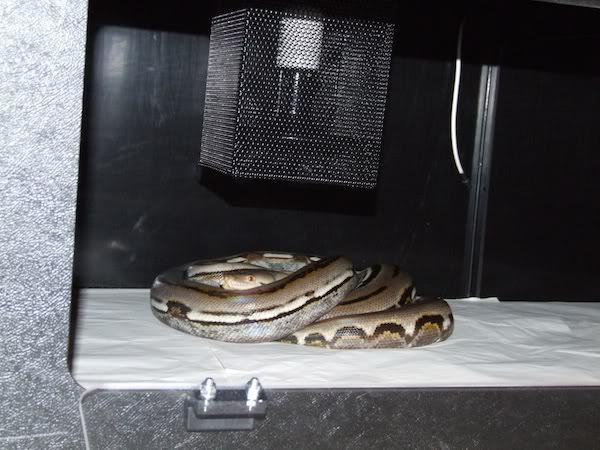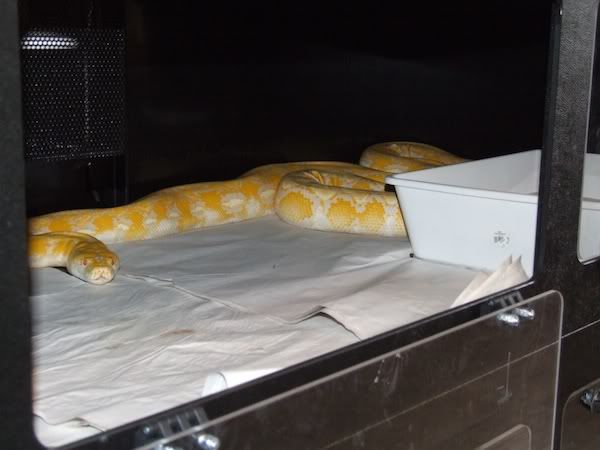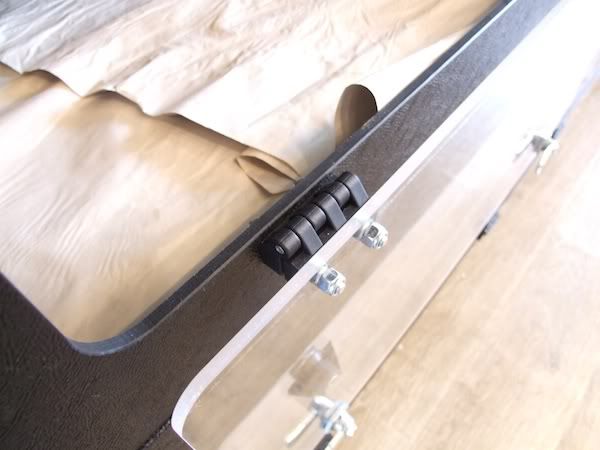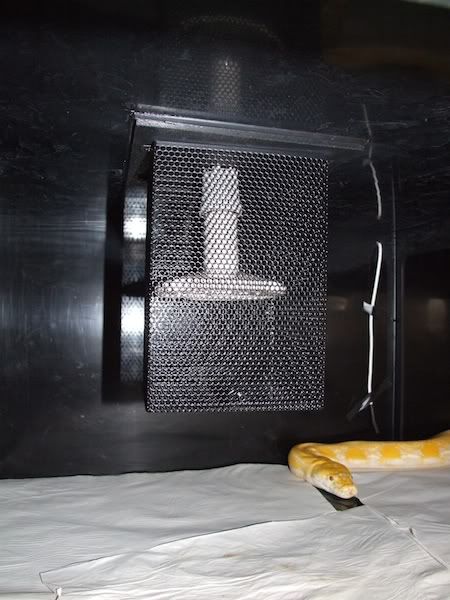 Large retic no 1's and 2's are no problem now as cleaning is a breeze. I decided not to put in any lighting for now as the snakes prefer it that way - I may consider some LED lights that I just turn on for cleaning or occasional viewing. I chose the drop down door version and I am very pleased with the locks and hinges - can finally trust the snake not to nose the door open!

What do you guys think?