When I look back at the very first picture of my Spider I cant believe the growth in 15 months. He's ready to breed and I have only fed him once a week appropriately sized mice ( now weaner rats )
I reserved him the day he hatched. Here he was then.....
All together now awwwwwwwwwww:flrt:
He became a great feeder, nose out looking at the very smell of food
Months passing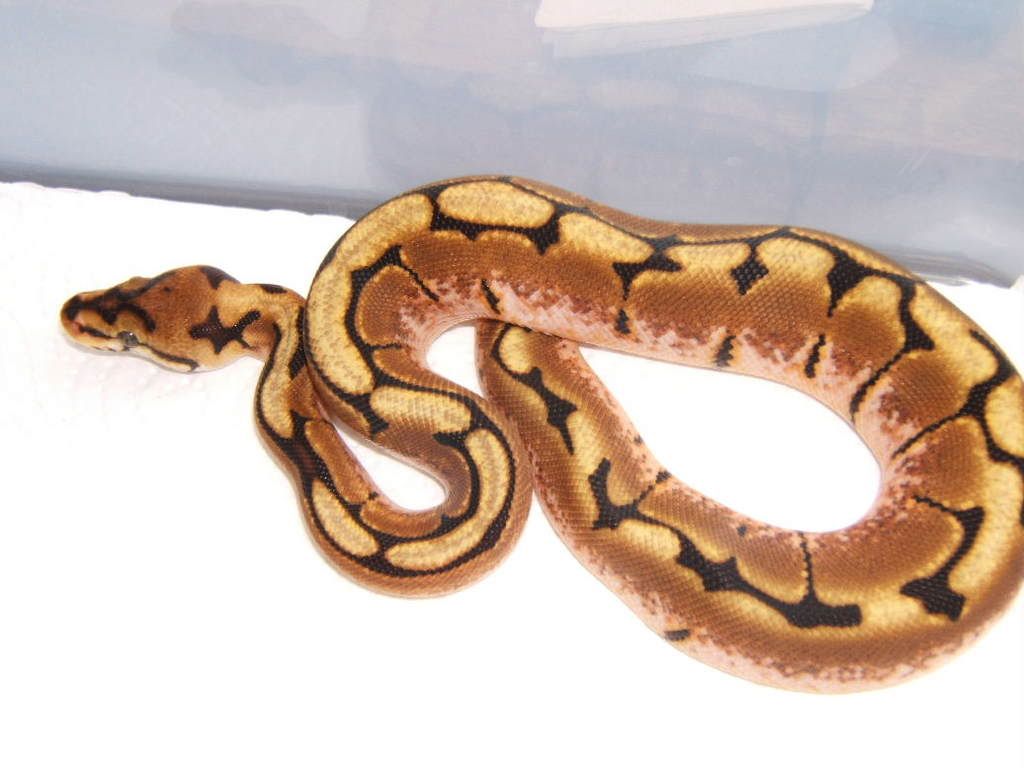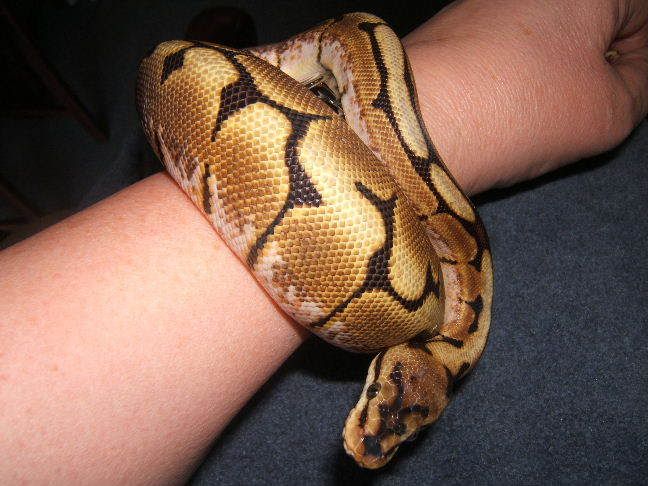 They have lovely green eyes Spiders do
Getting more of a handful now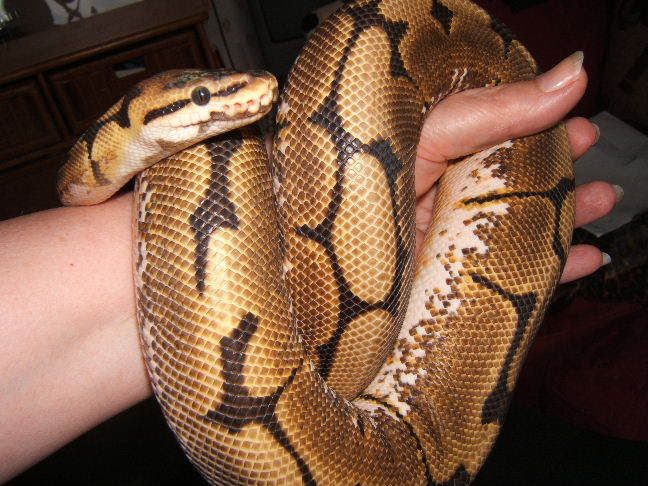 Now he needs a chair to himself !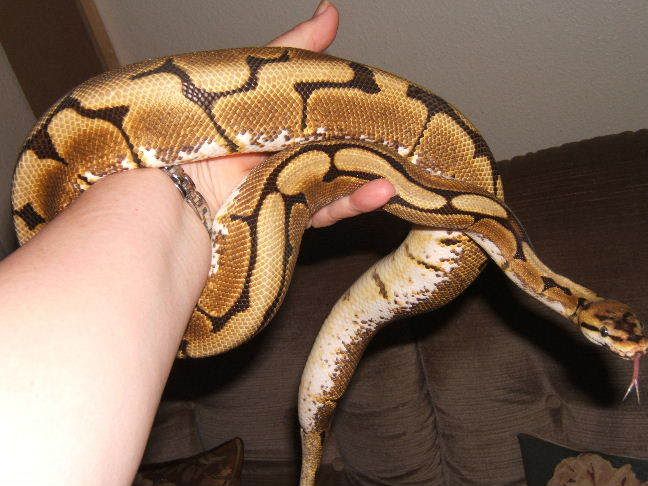 and do you know what? He has the sweetest of natures :flrt:
Going to try and breed him with my reduced pattern this coming season : victory: Thank you for looking