especially for your art gecko! she hates me, but here is toffe sulking!
thunder anyone know what sex? cant see anythign but i am shcking at looking for pores!
tango! look ho much she has grown! so prettyful! jack took thiese phtoos!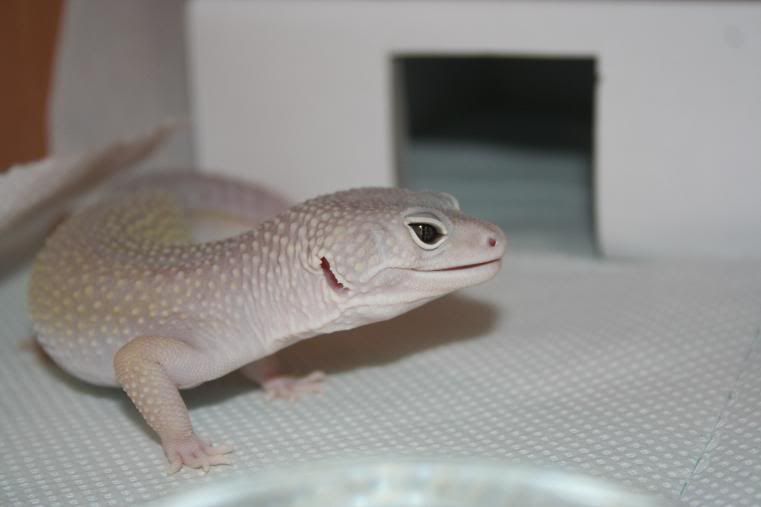 ICE!!! look at him! great name"!!!!! thank u to everyone that voted!