Discussion Starter
·
#1
·
I thought as the last one was getting a bit long, that I would update with pictures of what is left.
Unsexed Crestie - £60.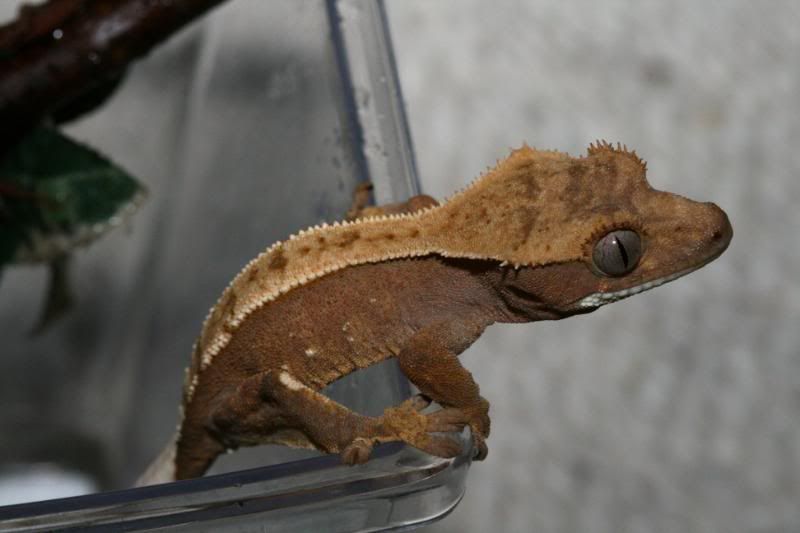 Unsexed Gargoyle 1 - £50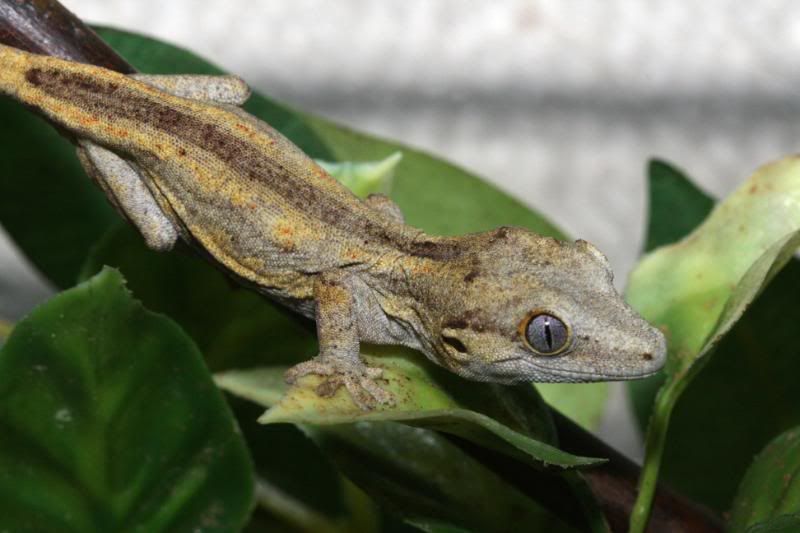 Unsexed Gargoyle 2 £50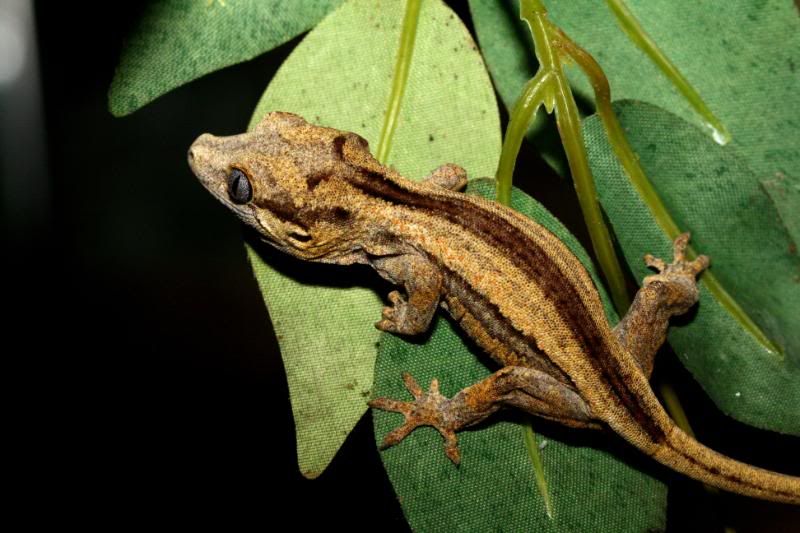 1 Male subadult Sarasinorum - £130 (can come with a 30x45 temp tank for £20)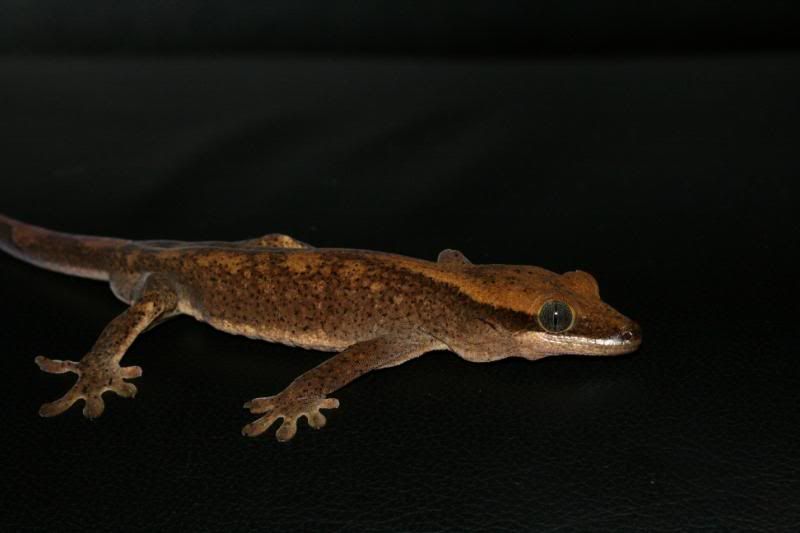 Male Luii Cave Gecko -£60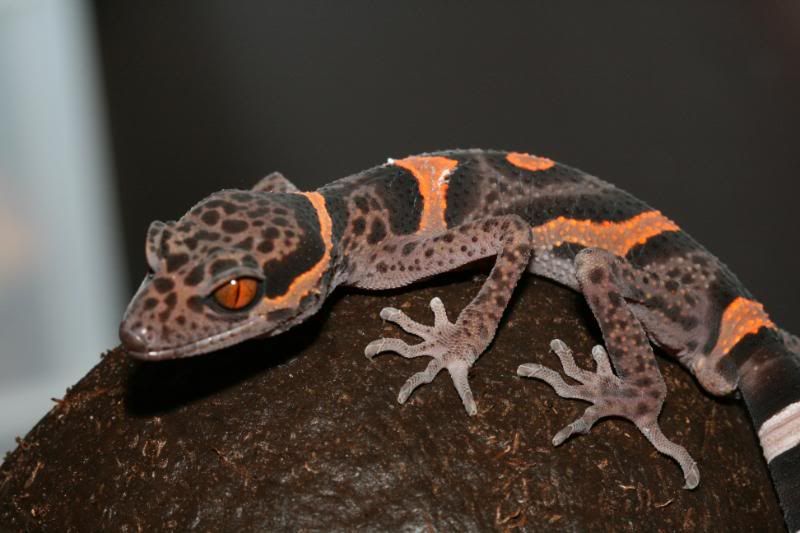 Two baby Hainanensis cave geckos - £60 each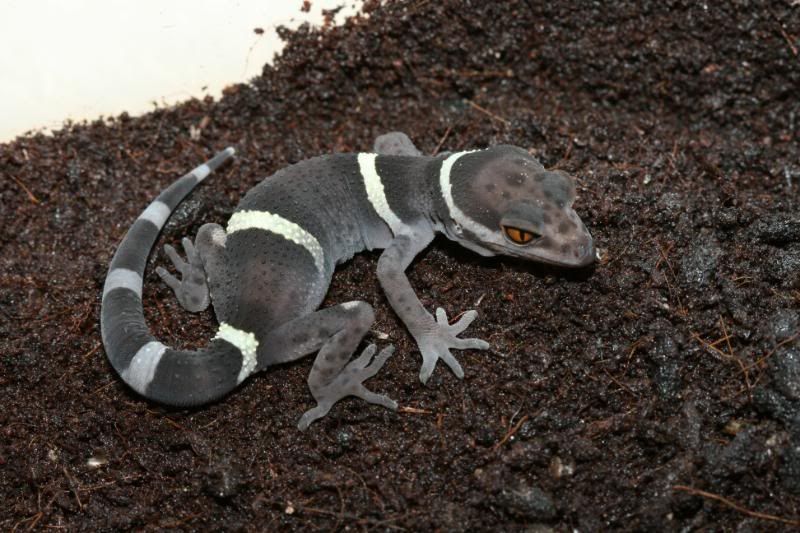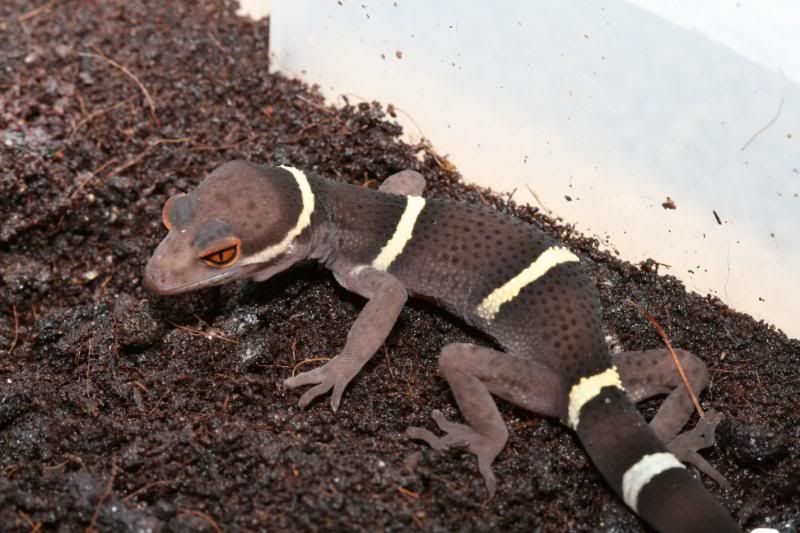 1.1 Adult hainanensis, no pics as too shy. Male is proven and fine, female is PET only. Male is £60.
1 Adult proven female gargoyle £130.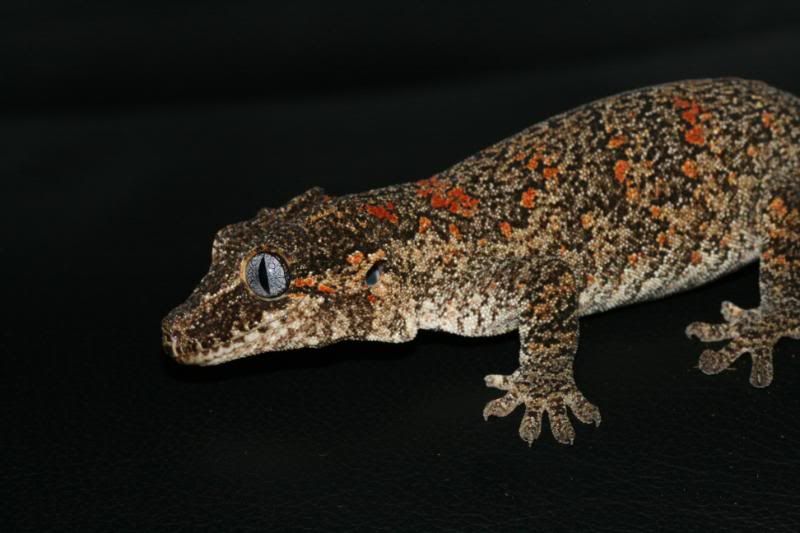 1.1 Pair of Cresties £250
Valerian -male, Tigerlilly female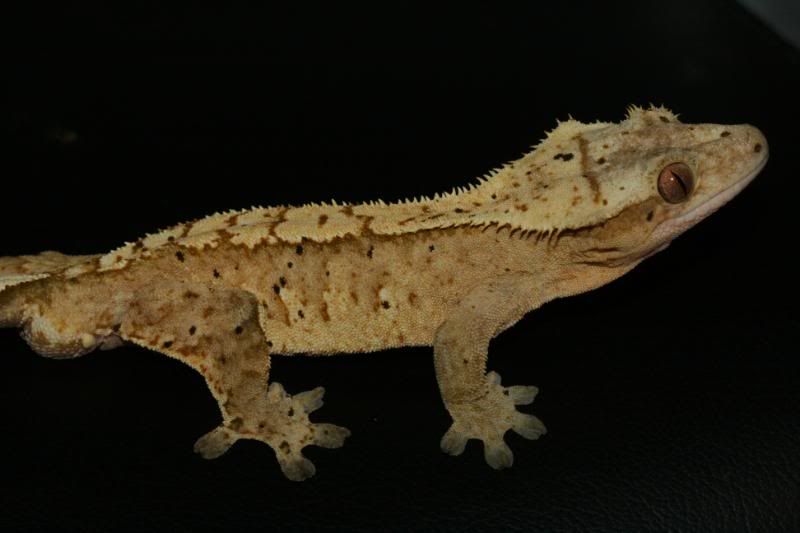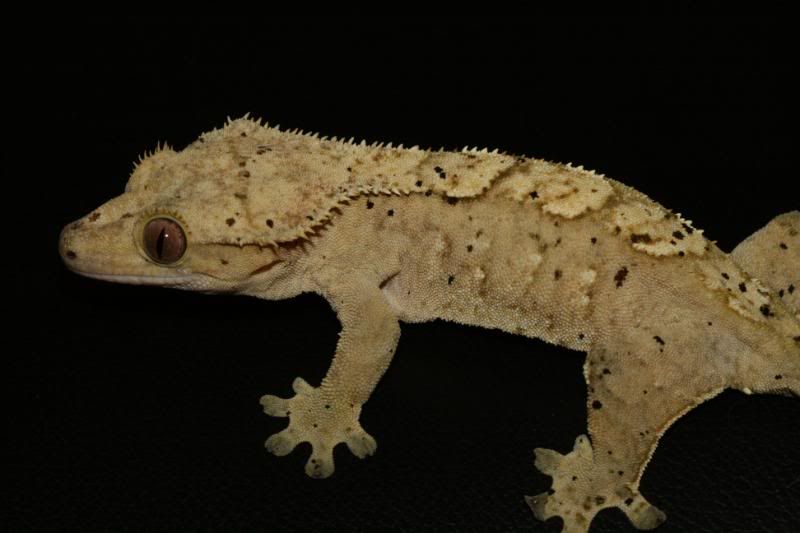 1.1 cresties £250. Azriel is Male and Illyria is female. Both proven.
(az fires up much darker than this, just showing his size!)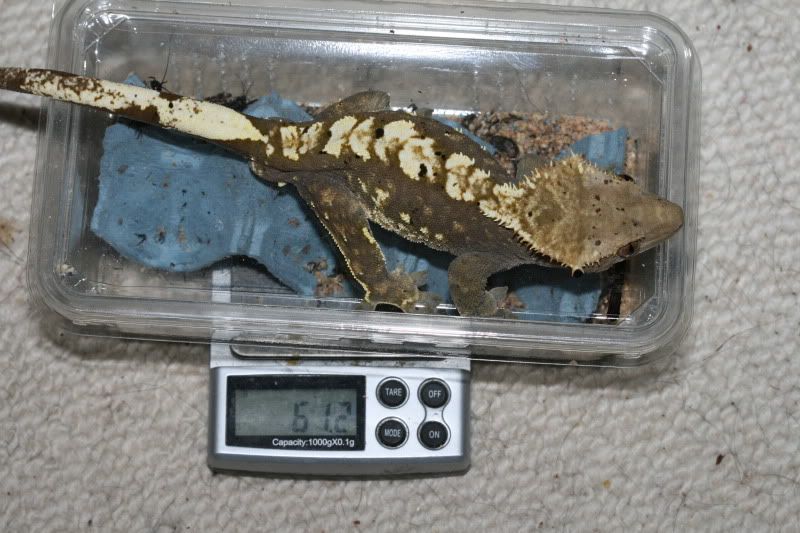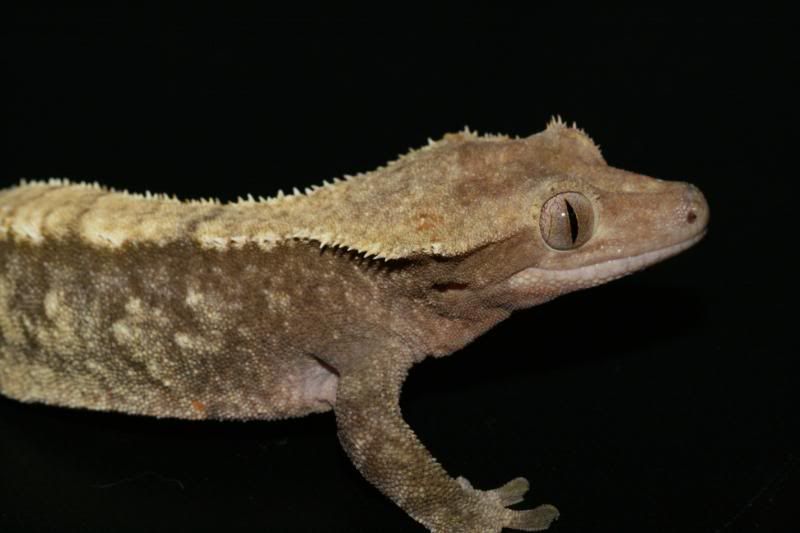 Proven female crestie Full Pinstripe - £150.
Not fired up in the first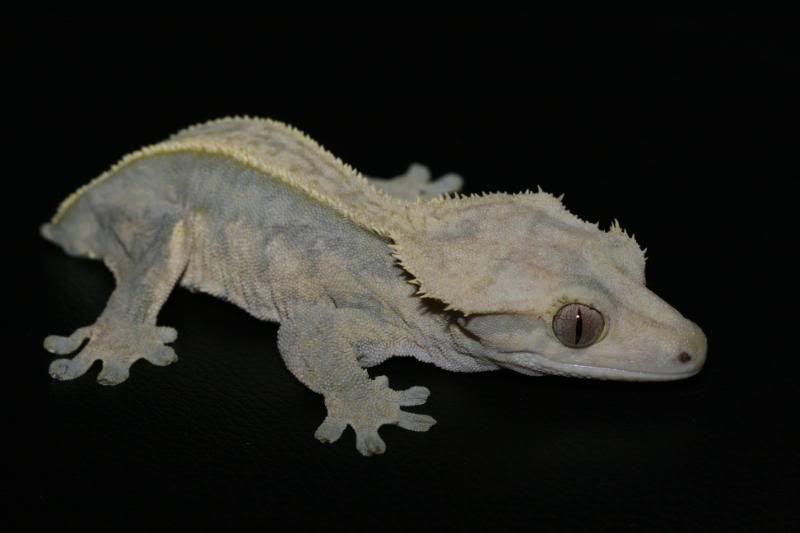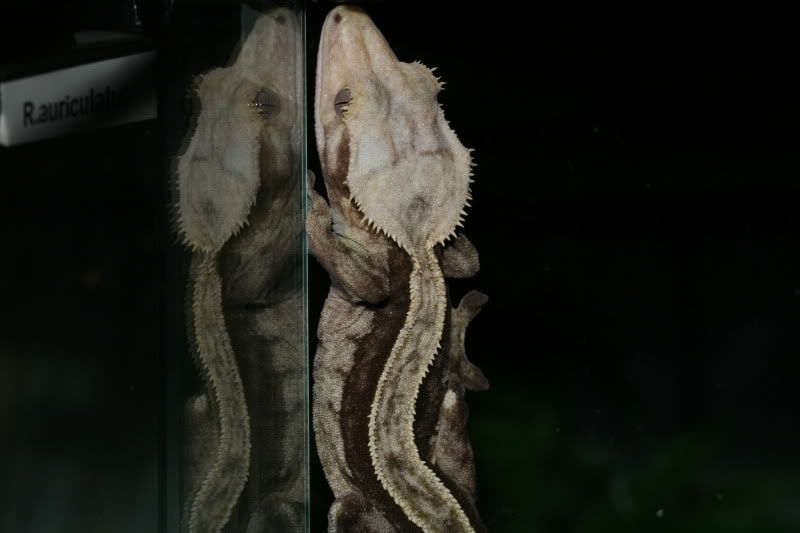 Female Juvie crestie £130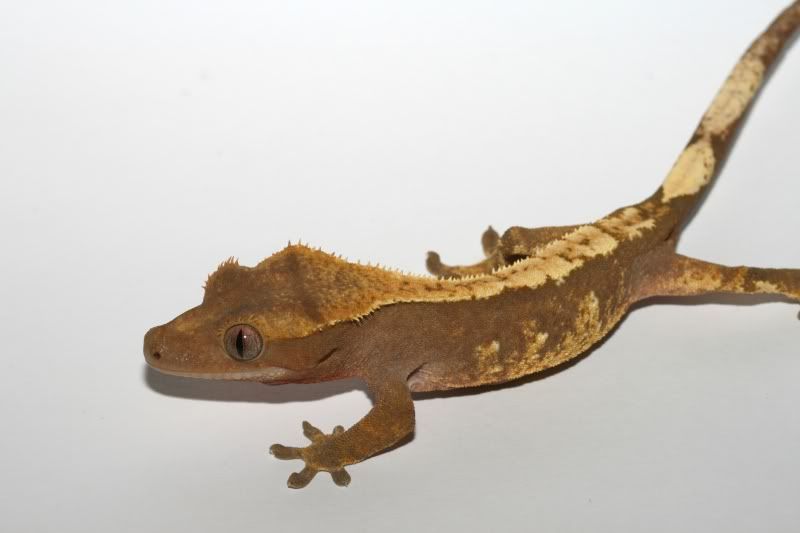 Female Leachianus henkeli (Nuu Ana) £450.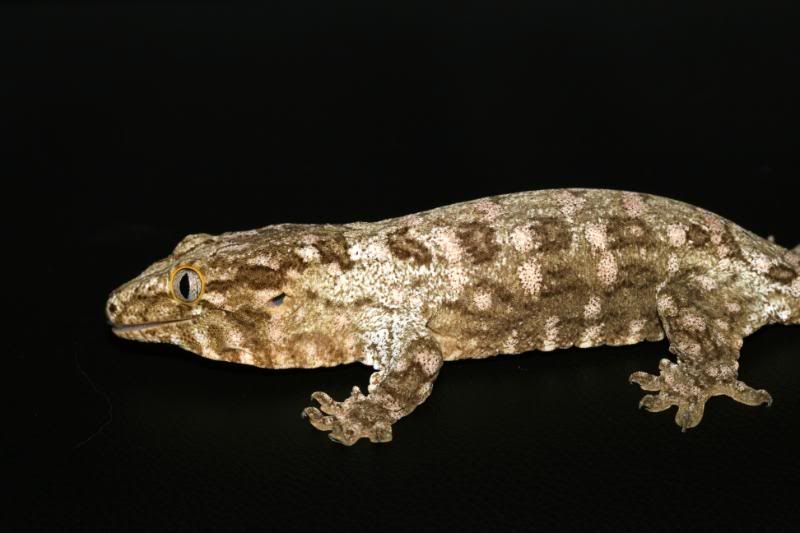 Unsexed Mainland chahoua £offers Has slight underbite.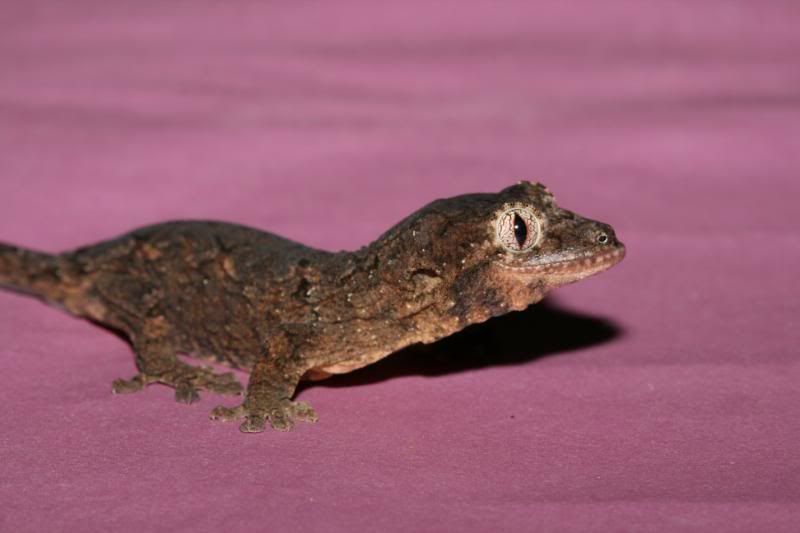 Also have Mourning gecko adults for sale, £50 a pair.