Discussion Starter
·
#1
·
Here i have a few items up for sale. I either bought these as backups or they are surplus to requirements over the years.
The list is as follows...
x1 Exo Terra Hygrometer- Brand New in packaging £11 posted
x1 Exo Terra water bowl - small £2.50 delivered (will give a good scrub before posting!)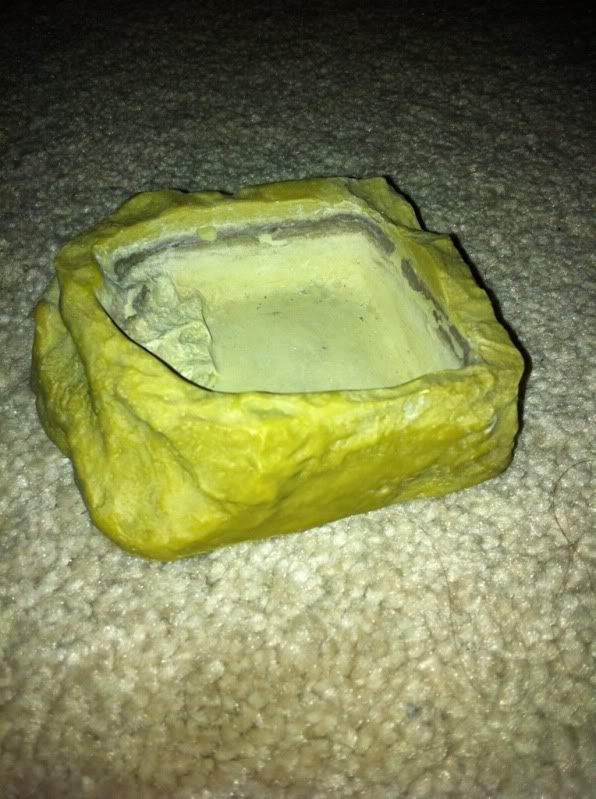 x2 Exo Terra Heat Lamp Clamp (As far as im away these are unavailable on their own) £5 each posted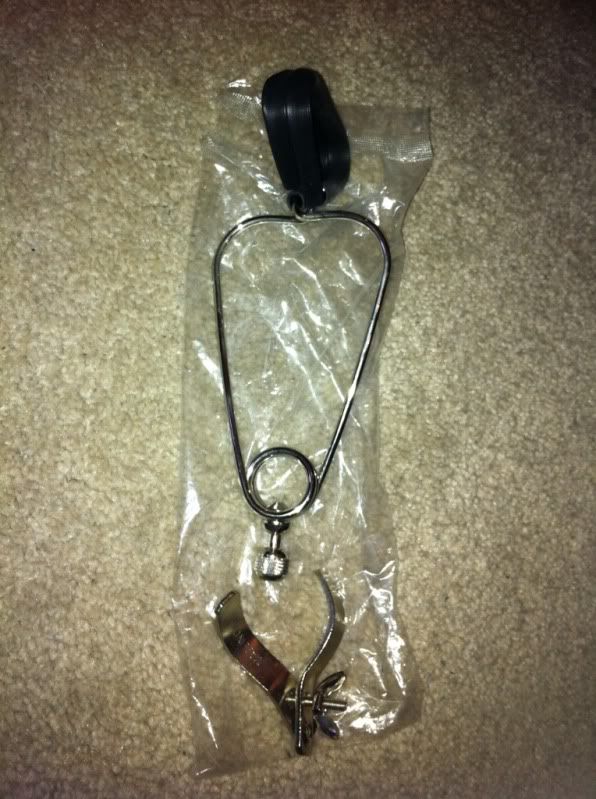 x1 Habistat Temperature Thermostat 300W (includes original box barely used in very good condition!) £25 posted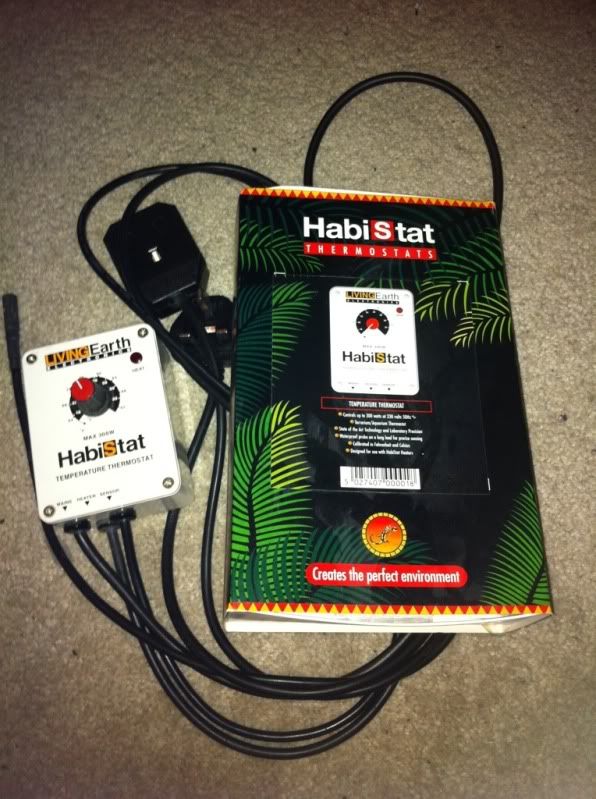 x8 Small Water/Food bowls (all brand new) £1.50 each plus 50p postage- Will sell all 8 for £10 plus postage (combined) These are perfect for hatchling snakes/ Turantulars etc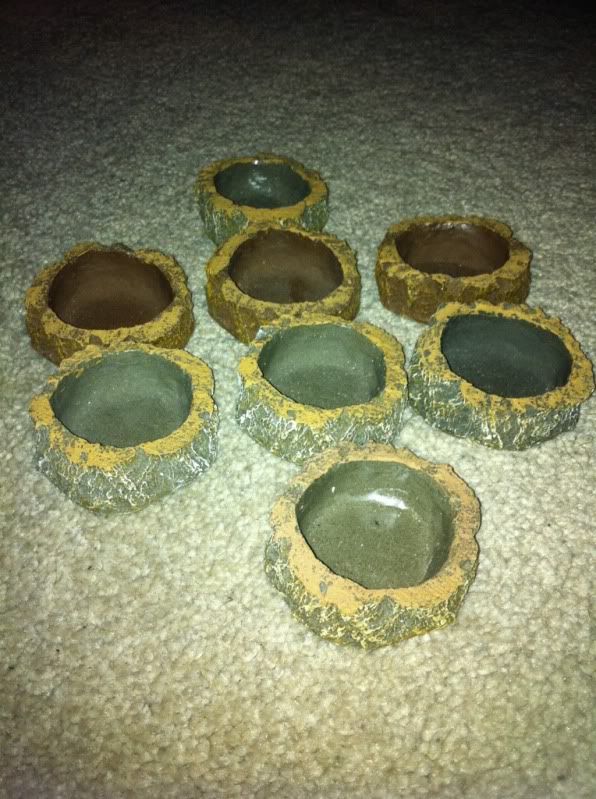 x3 HabiStat Vivarium Heat Mats 150mmx 280mm (6" x 11") 7W £11 each posted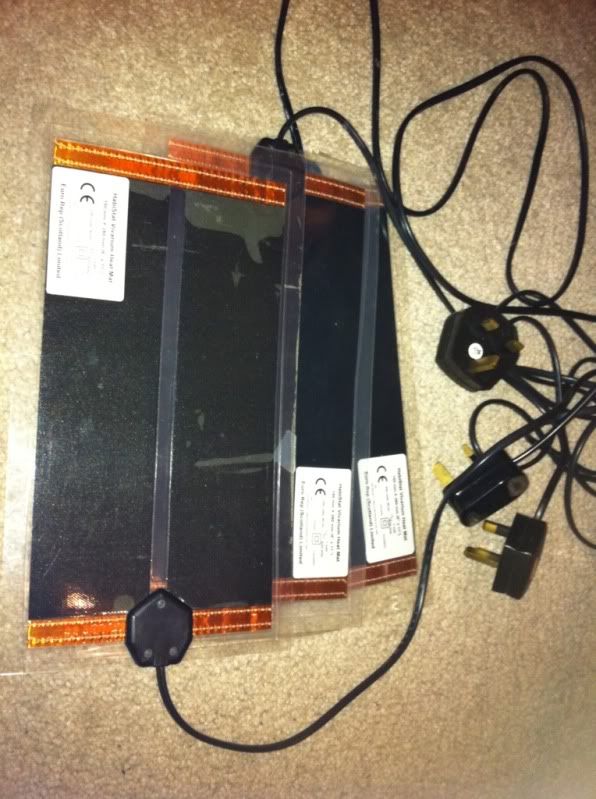 All items show postage costs but if you are local you are welcome to collect!
Please PM me or reply on here if you are interested in any of the above or need any questions answered i will try my best to help!:2thumb: