Discussion Starter
•
#1
•
I noticed my beautiful ATB beginning to shed last night.
This evening, i had a sneaky peek and noticed a freshly shed amazon looking extremely sexy :mf_dribble:
However, i also noticed this...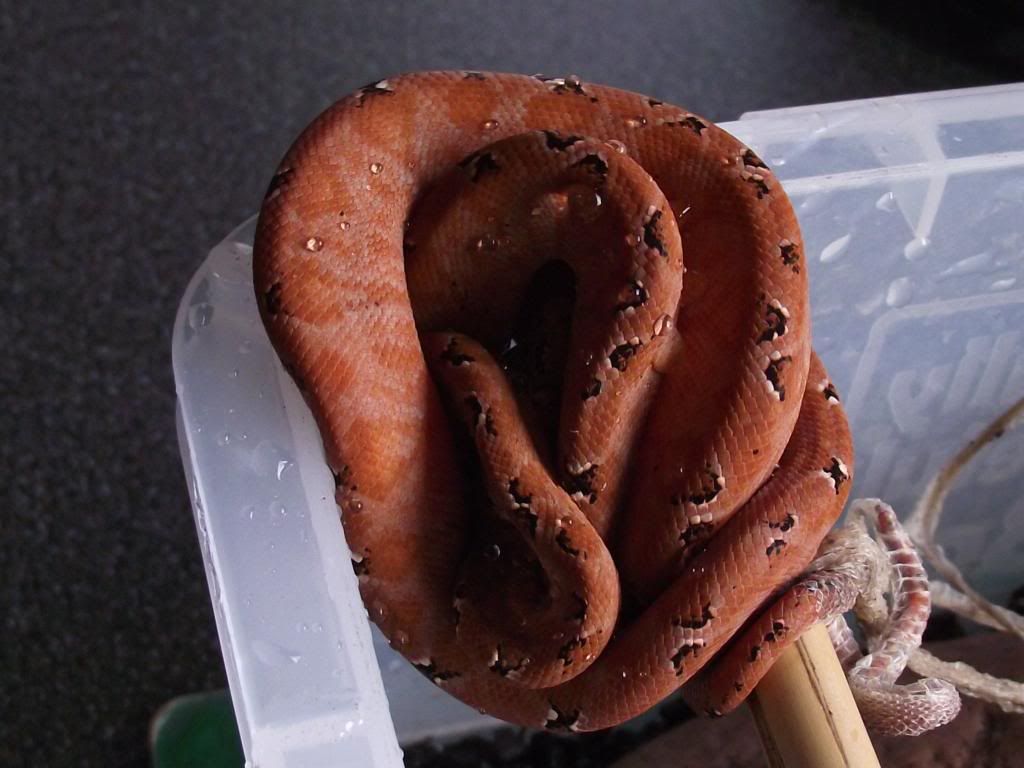 Poor thing had managed to slip all the shed off in one go but her tail had become trapped in a knot around a few branches and stuck within the shed.
I didn't really want to leave it to simply see if it would slip off itself as it didn't look good at all. So i decided to gently give her a helping hand :2thumb:
I expected a few nips or maybe even some strikes but nothing, she just gave me a few cute glances...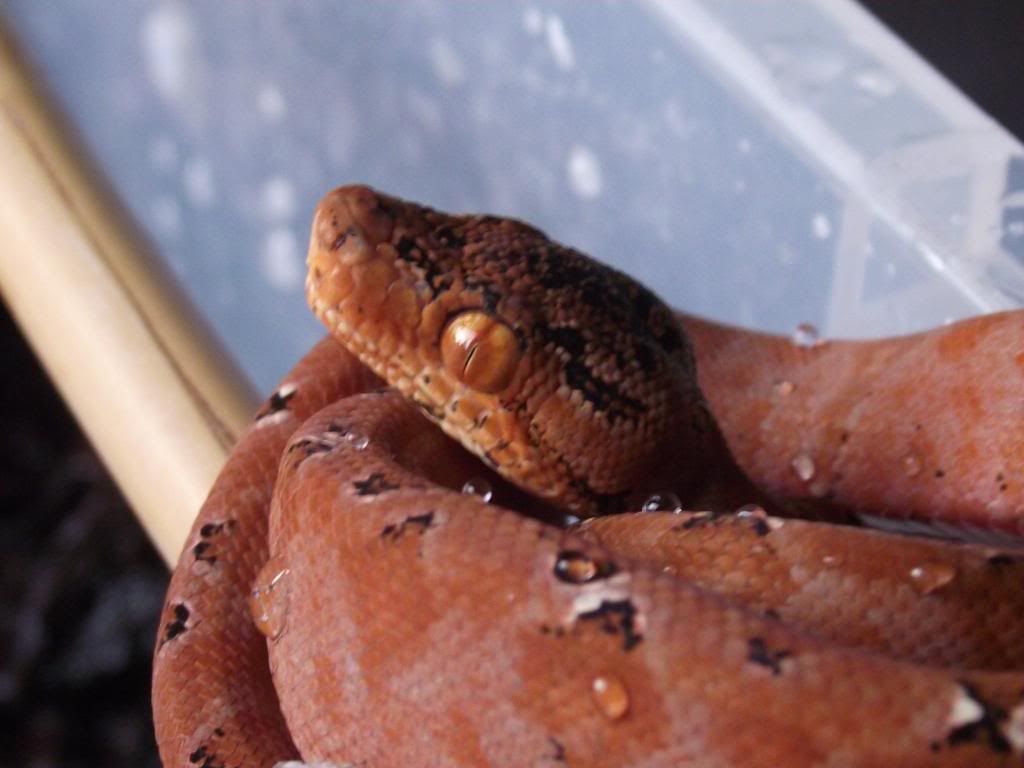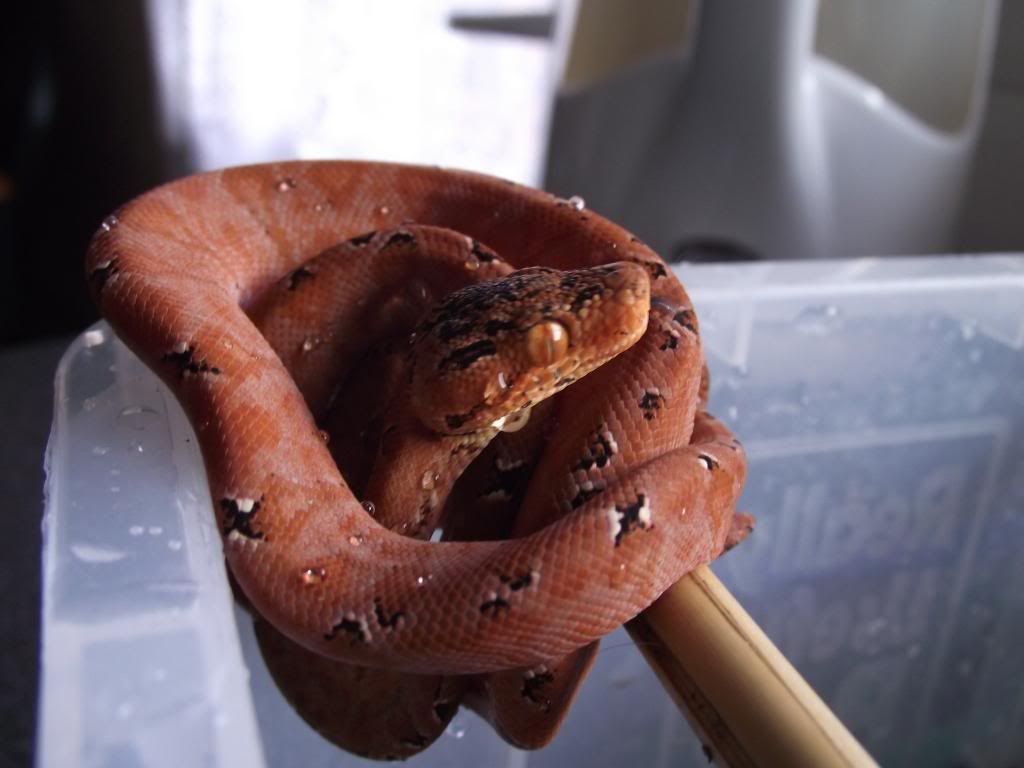 All her shed has fallen off now and she is looking exceptionally beautiful, if i do say so myself <3
oh and apologise for the awful picture qaulity.
It's my birthday soon, if someone would like to buy me a new camera that'd be great ;-)