Discussion Starter
·
#1
·
Hi,
I have 2 adult whites tree frogs, may ba a pair as only one makes a noise..... £15 each or the pair for £25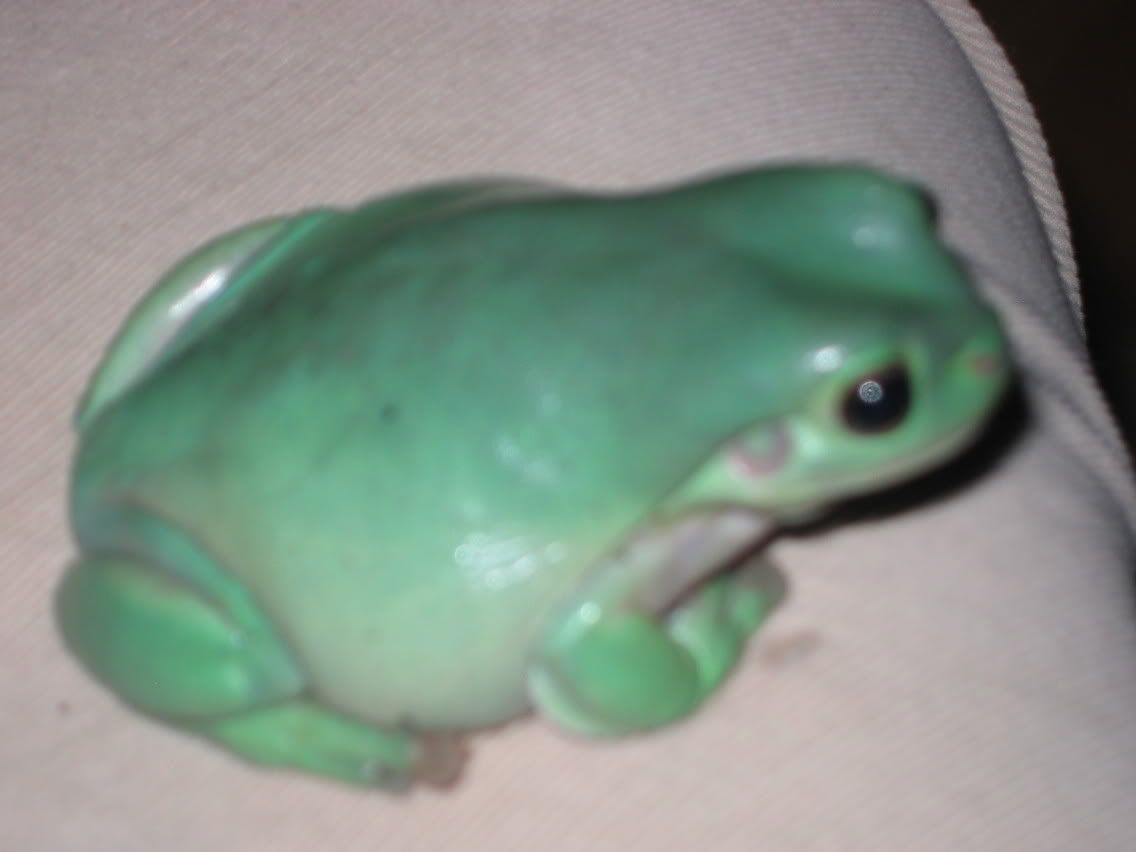 I also have 2 young Plains Garters (born in june) for sale £15 each or two for £25
Picture a few weeks old, they are bigger now, eating pinks and looking great !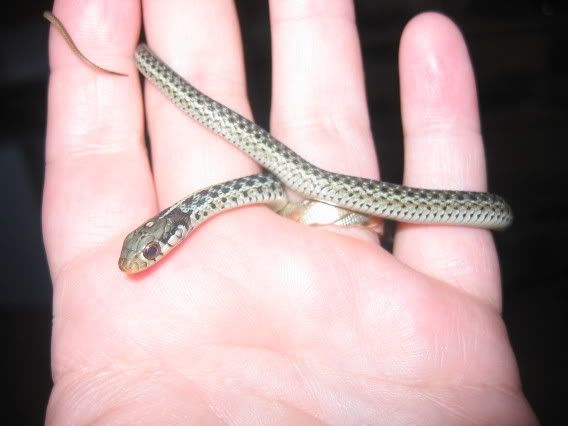 Female Bearded Dragon, 2years old, Has laid eggs
£75
1 young Eyed Lizard, small for her age (3 months) but healthy. £25
all are collection only unless you can arrange a PROPER courier.
Wanted.... Wooden vivariums (3ft plus) hatchling rack, long heat mats or heat cables to swap for above.
I am in east somerset and it will have to be collection as my husband is in hospital