Discussion Starter
·
#1
·
Mr Wolf Spider, practising his moves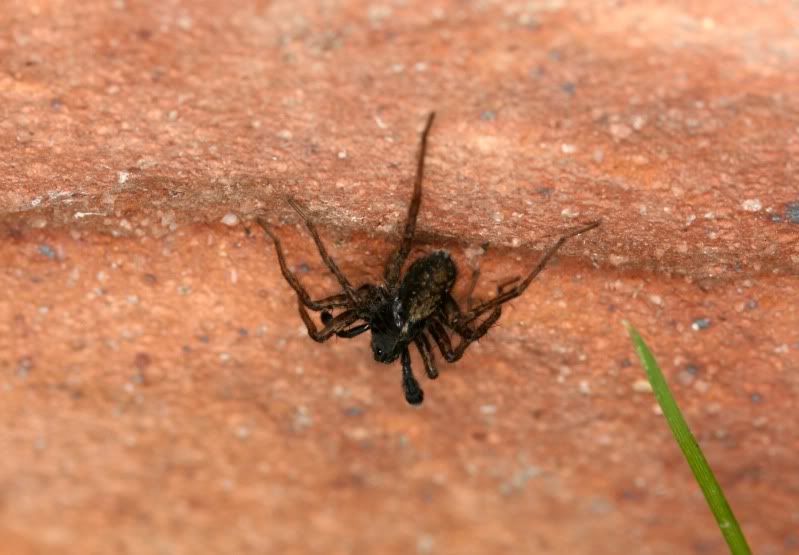 Ms Wolf Spider (this female was particularly huge).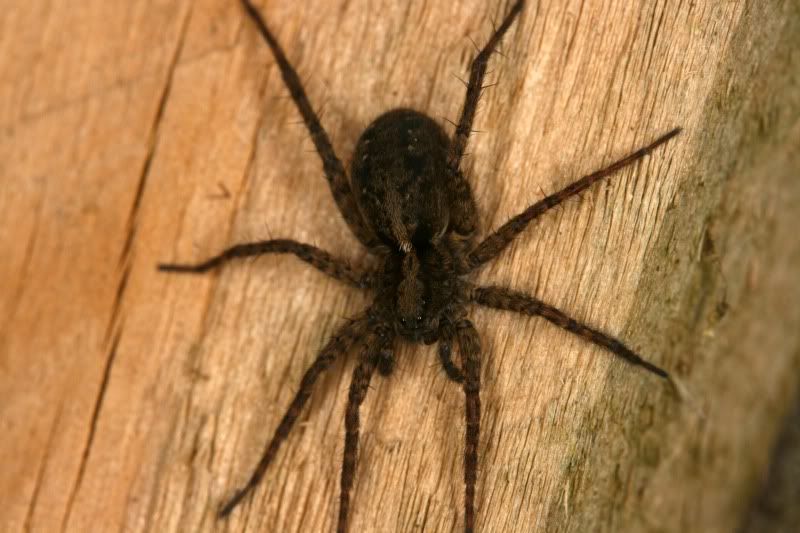 Rivals! :gasp: (there were loads of males, mostly there seemed to be 2 males mulling around 1 female).
Showing off his moves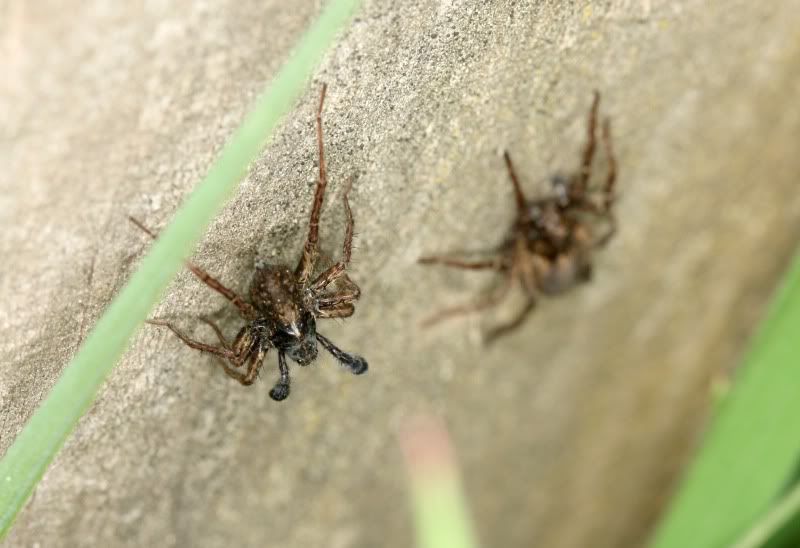 Look at meee!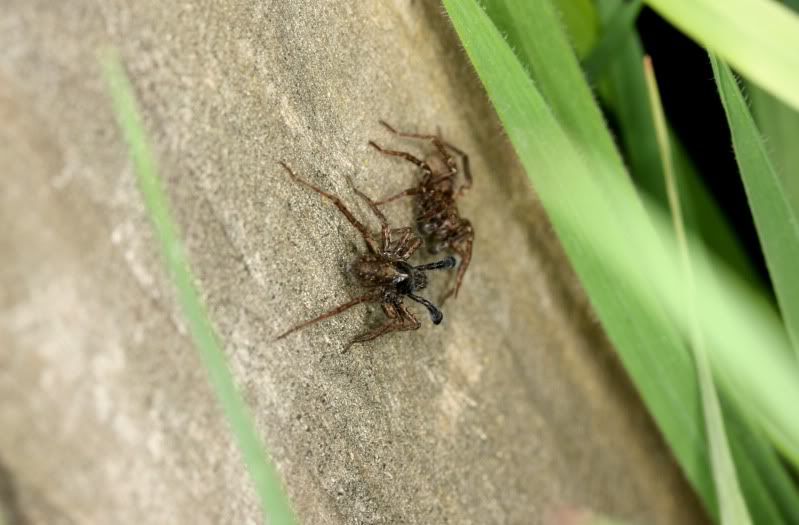 Meeeeee!!!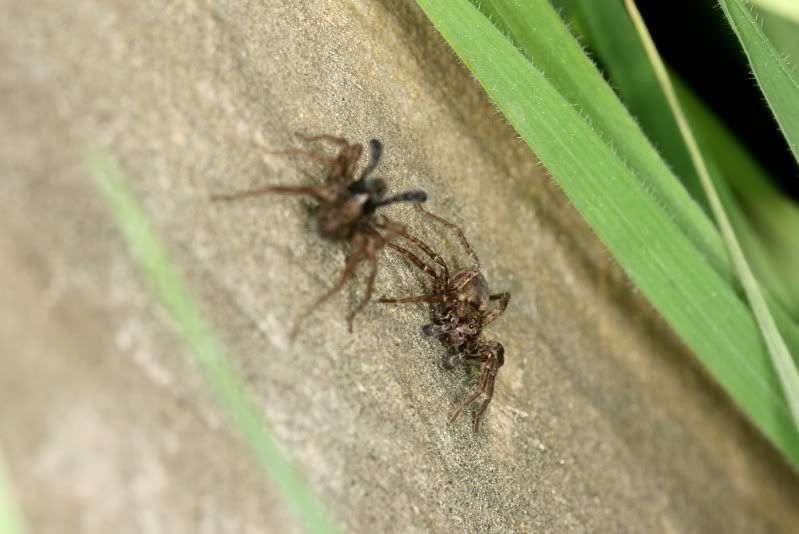 Ooooh hello!
A bit of touchy feely!
And thats as far as it got, every time she approached him he'd back off! Eventually I left, so maybe they got it on in the end
He was drumming as well, but I never managed to catch that.