Discussion Starter
•
#1
•
Hello
I have a young bearded dragon for sale. She was getting slightly ignored in her last home (the children lost interest) and i was asked if i could take her and find her a new home. She's a gorgeous girl (as pics show) and still pretty small.
She was kept with another female who is already gone. She had her leg broken at some point therefore it is essential that a new owner keeps up with her calcium supplements.
I'm told it was off of one of her siblings in the shop and didn't happen whilst at this families home living with the other female.
She seems very cheecky, friendly, spoilt... everything a beardie should be. Oh and she's eating like a horse.
She wont come with a viv or set up, as she's in my spare viv at the moment (sorry!). I would keep her but i already have enough animals :lol2:
Based in Stirlingshire. Can deliver to other area's for petrol costs.
Pics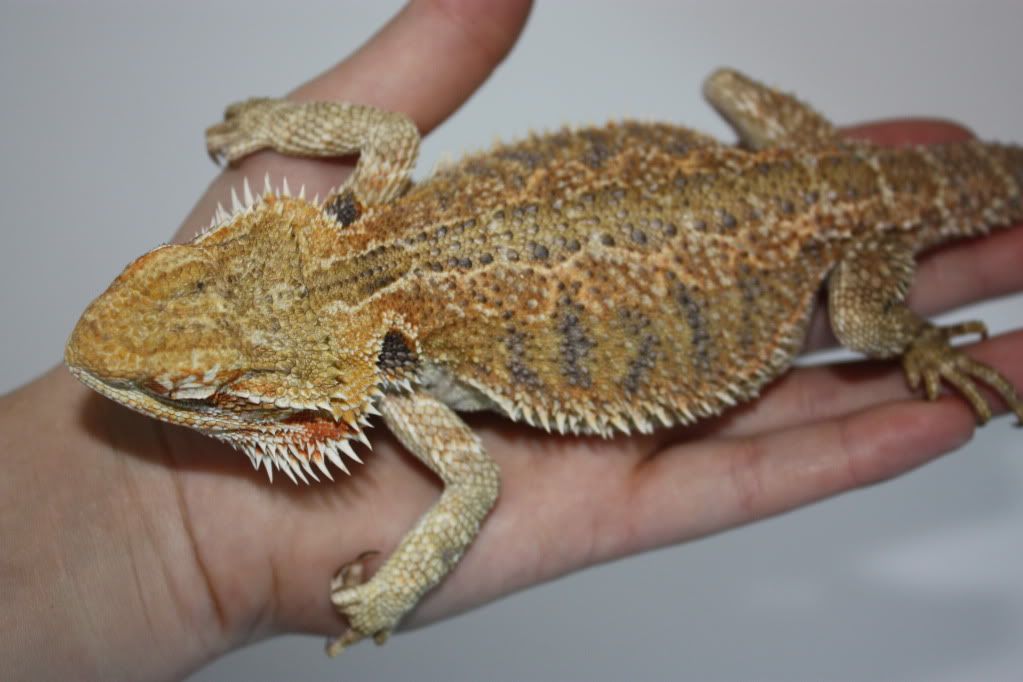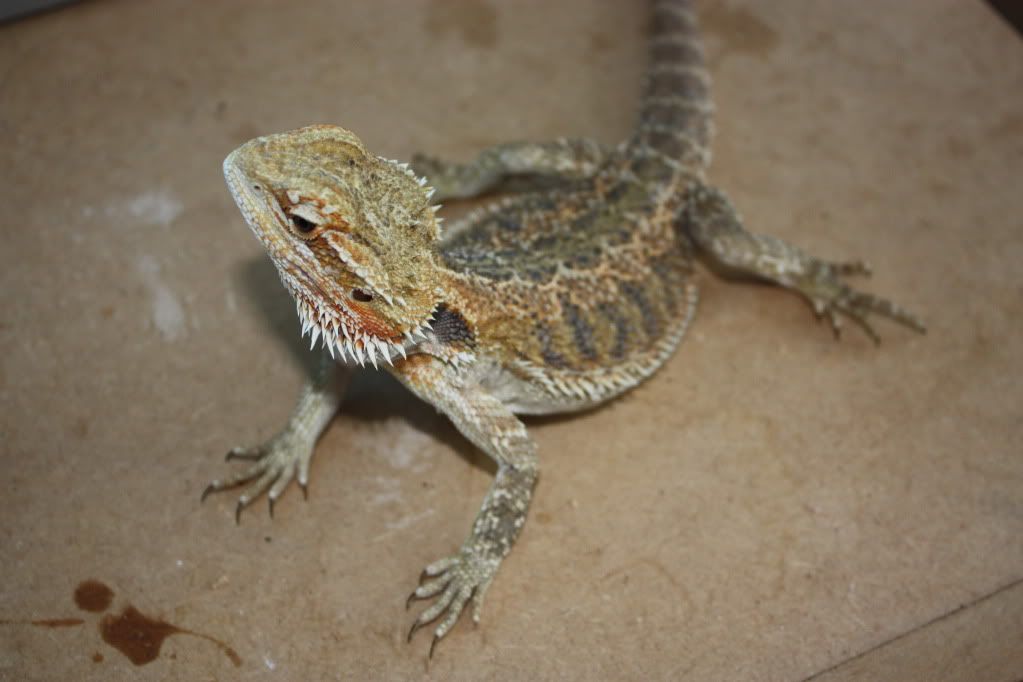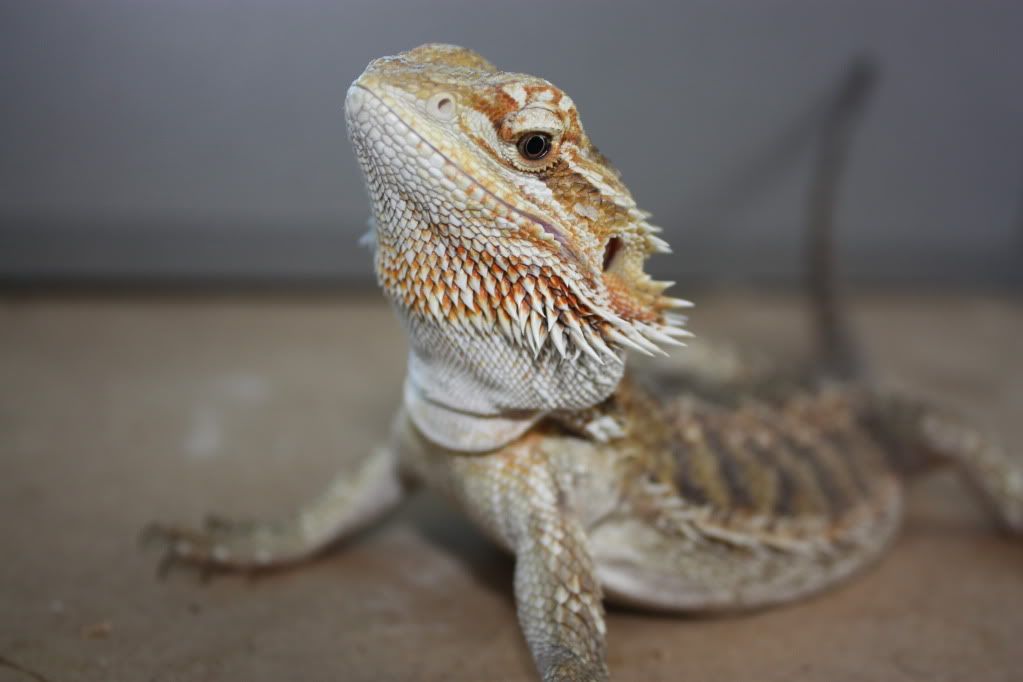 Looking for £50 to ensure genuine people only please. Offers welcome if its for the right home.